The beauty of decorative metal mesh is that it has both a physical texture and an aesthetic appeal that speaks volumes about its unique method of manufacture. It is a indoor and outdoor metal product and we are the famous producer for a long time.
We manufacture high quality wire mesh finishing solutions. The process gives the wire form a very functional and aesthetic form, far stronger and more durable than traditional decoration materials. To enhance the decorativeness of the woven netting, it can be woven in a variety of different ways to achieve stunningly different effects. Wires of different shapes, thicknesses and materials can be combined infinitely to form exquisitely coloured, shimmering fabrics for fashion, interior and lighting design industries.
The following are our main products we supply, our products are not limited to the following styles, we also provide personalized customization, please contact us for more details.
Hightop Metal Mesh Products Applications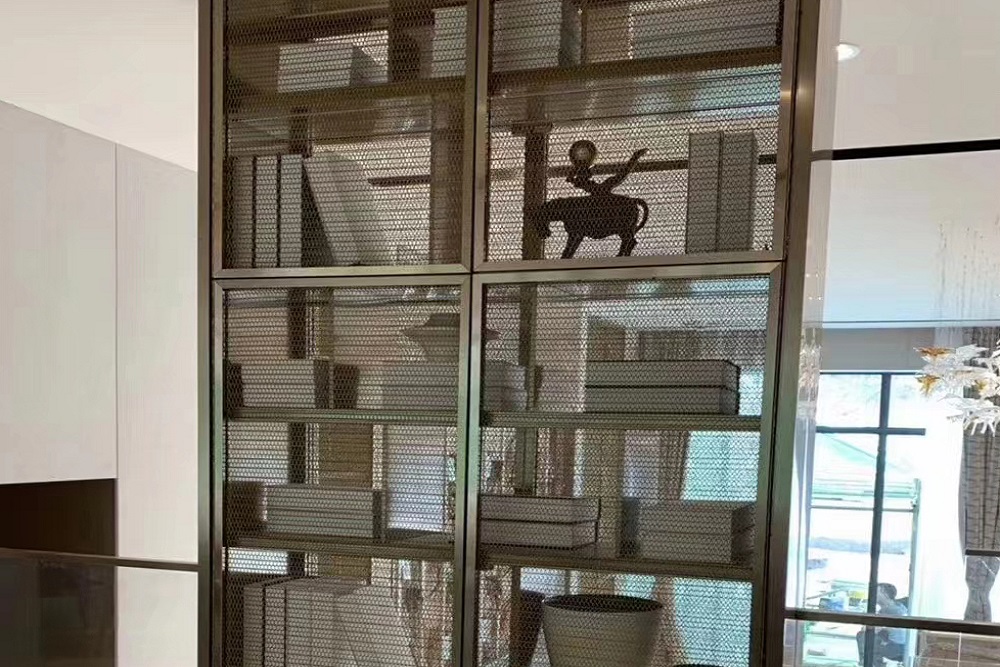 Cabinet Mesh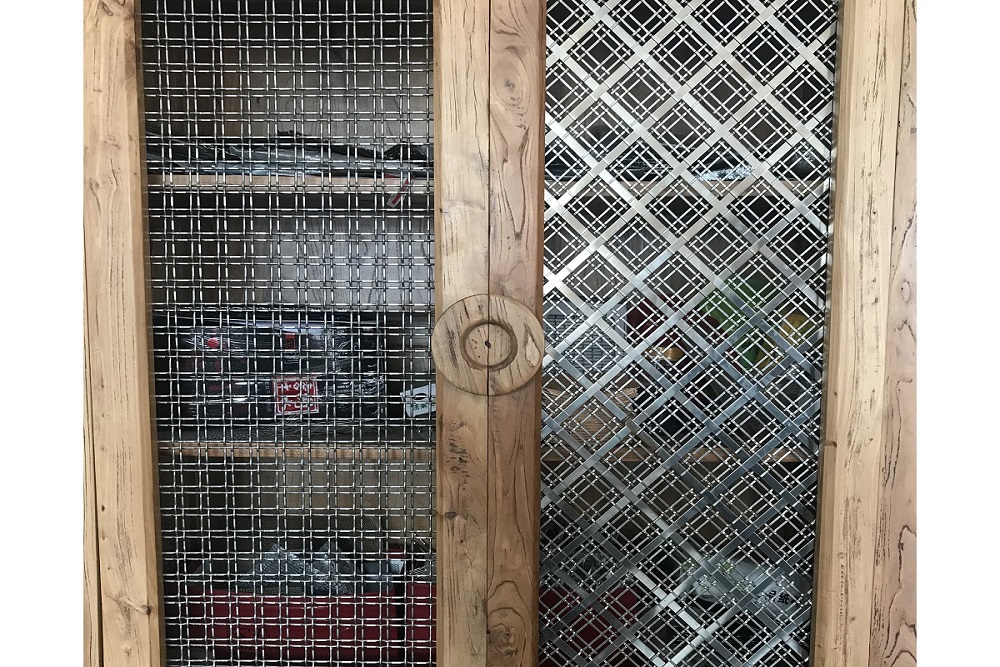 Cabinet Door Mesh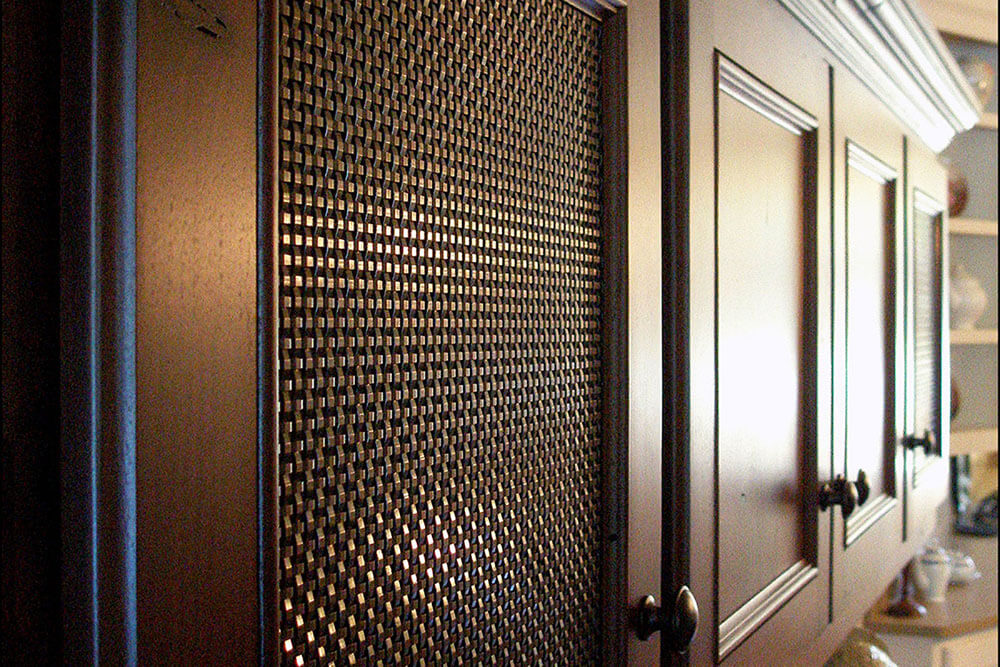 Metal Mesh Cabinet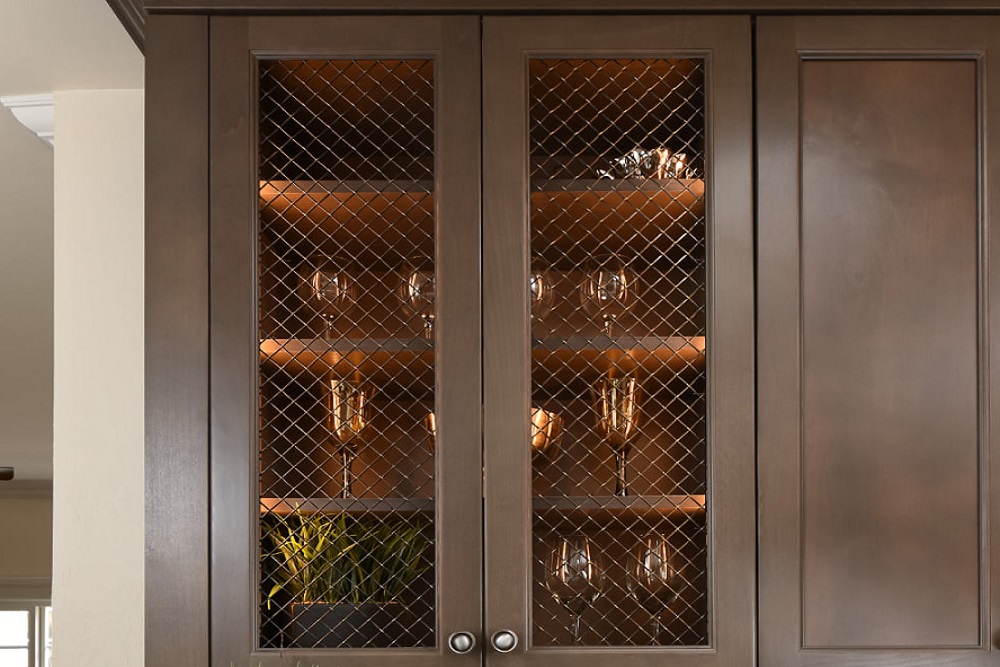 Wire Mesh for Cabinets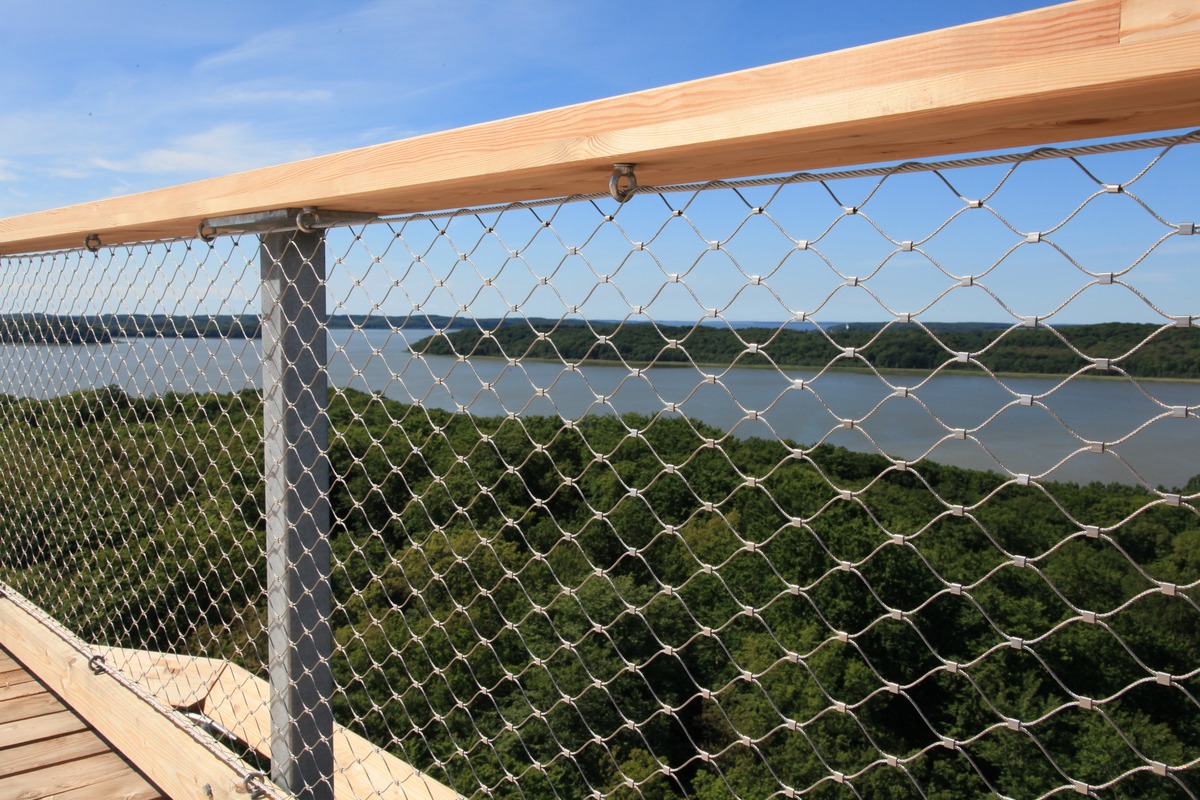 Rope Mesh Railing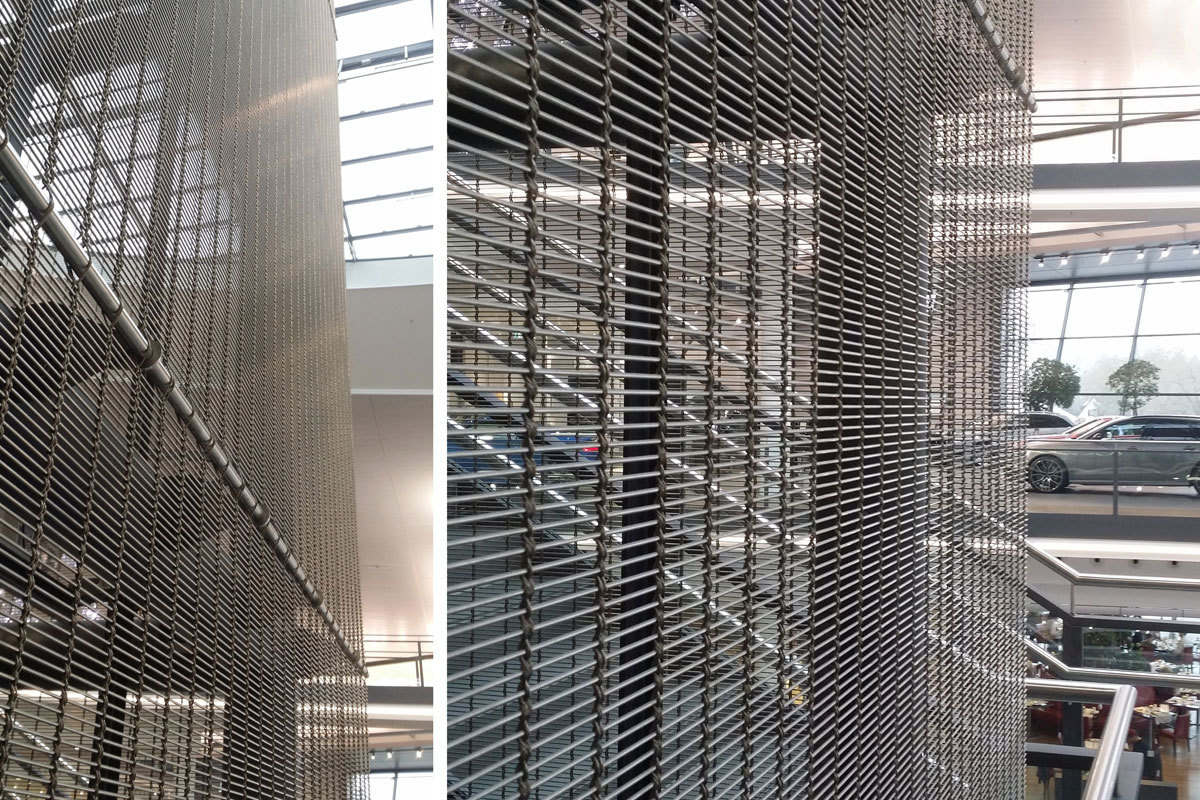 Architectural Woven Drapery Facade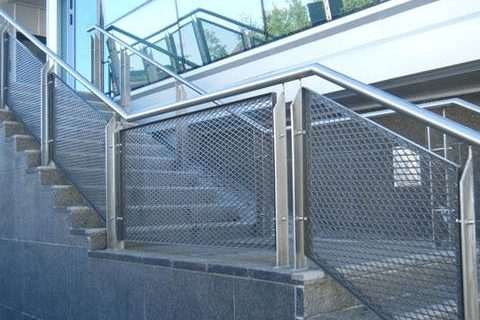 Railing Expanded Metal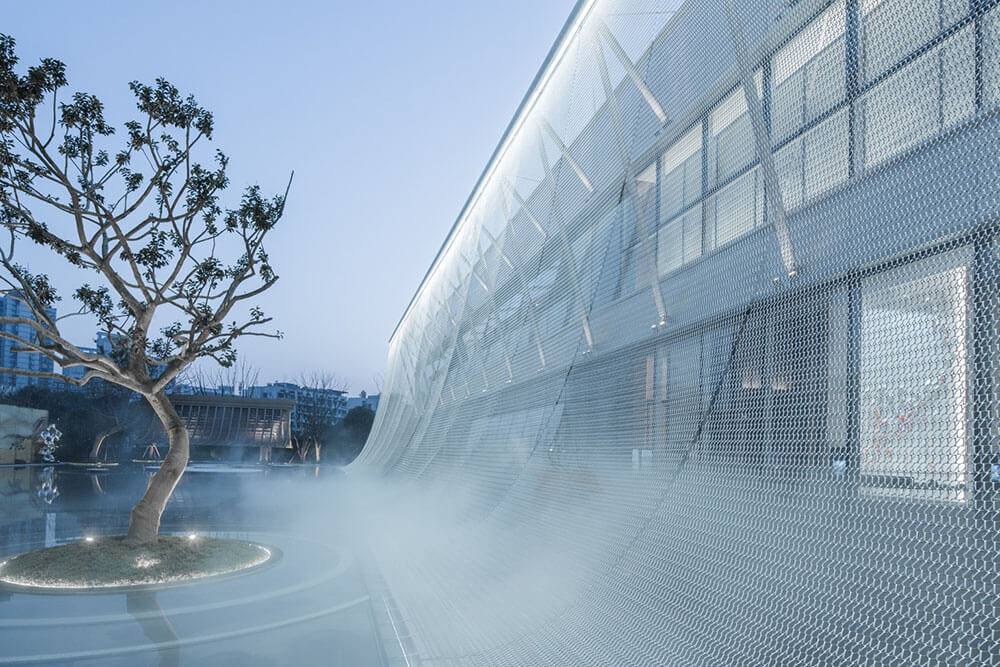 Architectural Spiral Wire Facade
HighTop Decorative Metal Products
Why Choose HIGHTOP Metal Mesh Products
1、20+ Years Of Experience
2、ISO9001 Certified Manufacturer
3、Thousands Of Patterns Of Decorative Meshes
4、Free To Design Customize, Budget, And Install Services
5、Adequate Inventory
6、Reasonable Price