ARCHITECTRUAL AND DECORATIVE WIRE MESH
Decorative wire mesh is used for building indoor and outdoor decoration. It can be made of various materials and is a new type of environmentally friendly decoration material.
Decoration mesh has many styles, such as mesh curtain (fireplace mesh curtain, chain mail curtain, chain curtain, etc.), woven mesh available in sheets, screen, and grilles, etc.
Decorative mesh used in hotels, restaurants and lobbies, adding modernity, art and elegance to building and interiors, and also create a comfortable environment.
Decorative mesh for outdoor use not only require durability, but also require excellent corrosion resistance, especially in humid environments and near the seaside. Decoration mesh used indoors are not only aesthetically pleasing but also artistic. Therefore, the material of the decoration mesh is especially important.
Hightop offers a wide range of materials for wire mesh such as 304 stainless steel, aluminum, brass, copper, phosphor bronze, and other premium alloy materials. In addition, we offer a wide range of styles to meet customer needs.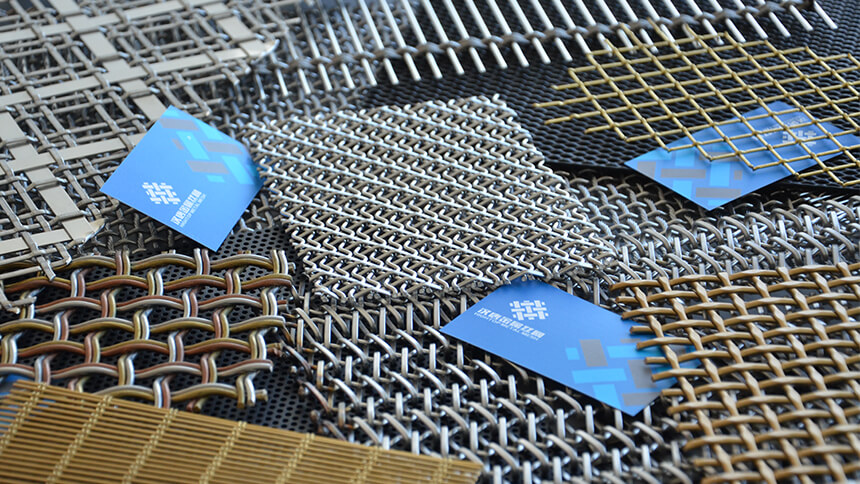 Please email us via the contact form below, we'll get back to you as soon as possible.