Architectural Woven Drapery
Architectural Woven Drapery also called H-Type Cable and Rod Combination Mesh. The mesh woven from different material, such as stainless steel, brass, copper, etc. It has strong durability, good corrosion resistance, and excellent flexibility. It is widely used in building exterior wall shading, stair handrails, and garage door curtain, etc.
Stainless steel architectural woven drapery is standard and the most common type for decorating project. It can be made in different colors by different surface treatment such as powder coating, titanium coating, electroplated gold, etc.
Architectural Woven Drapery Styles
DWM3

Open Area: 65%
Weight: 8.8 kg/m2
Material: stainless steel
Thickness: 9.5 mm
Surface: original
Max. Width: 3 m
Max. Height: On request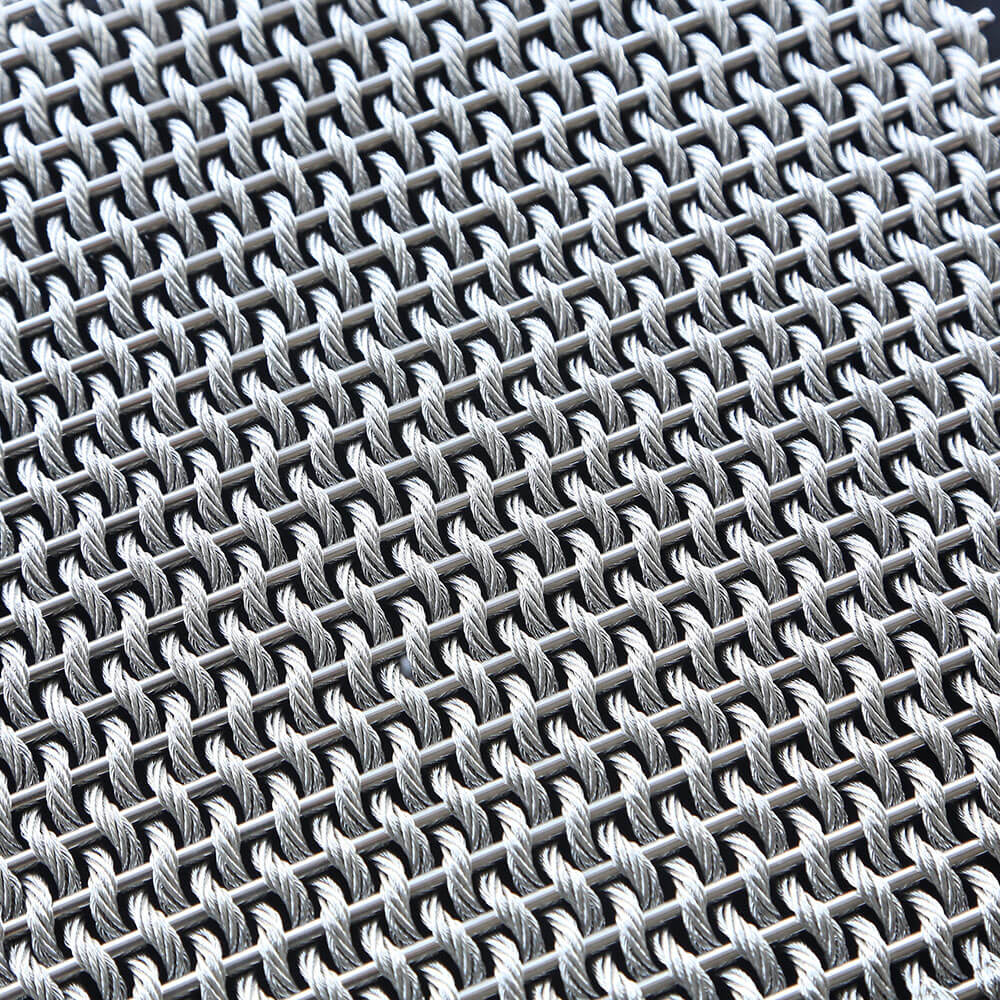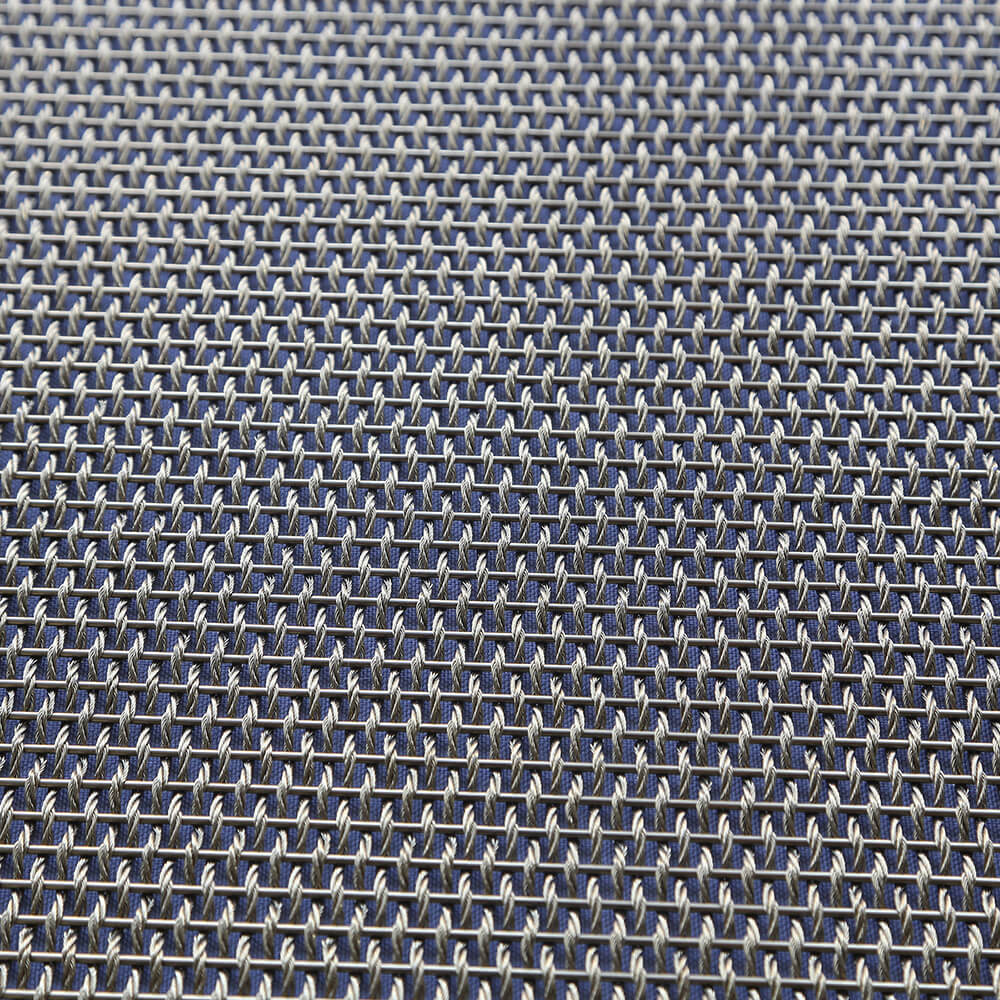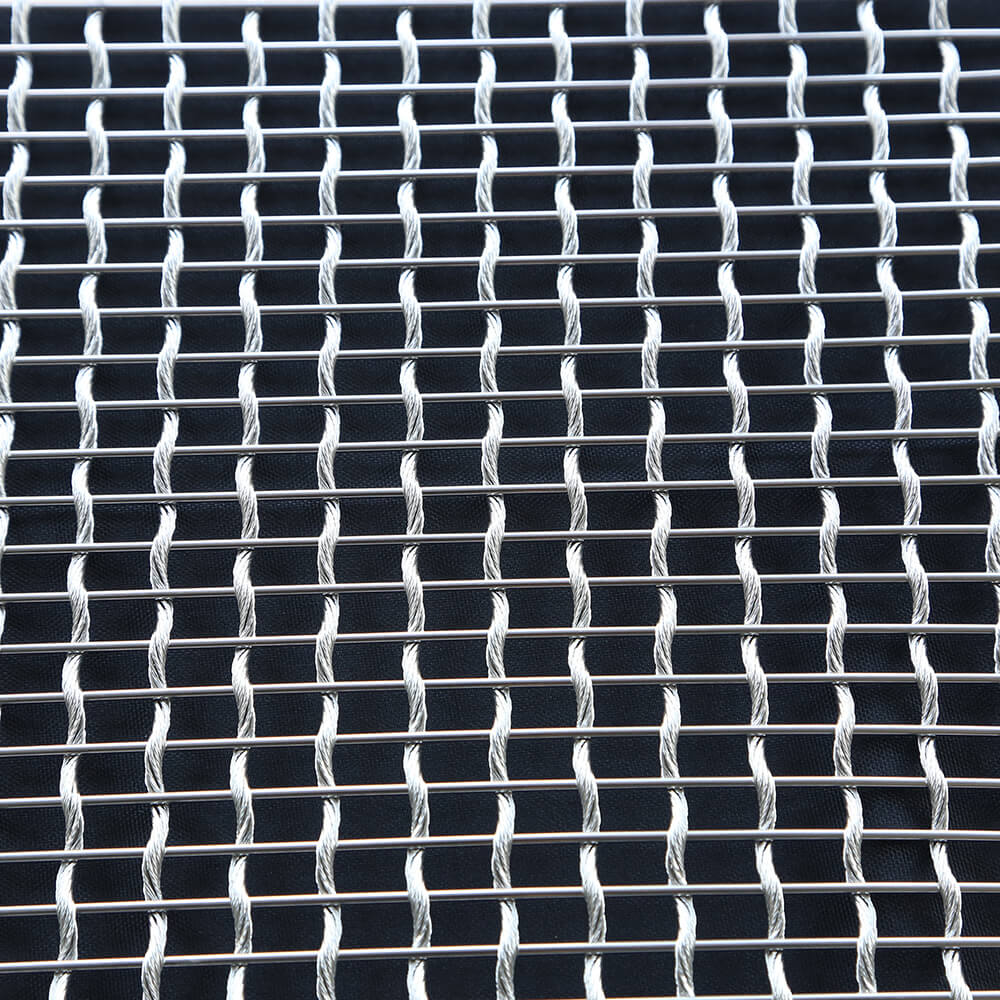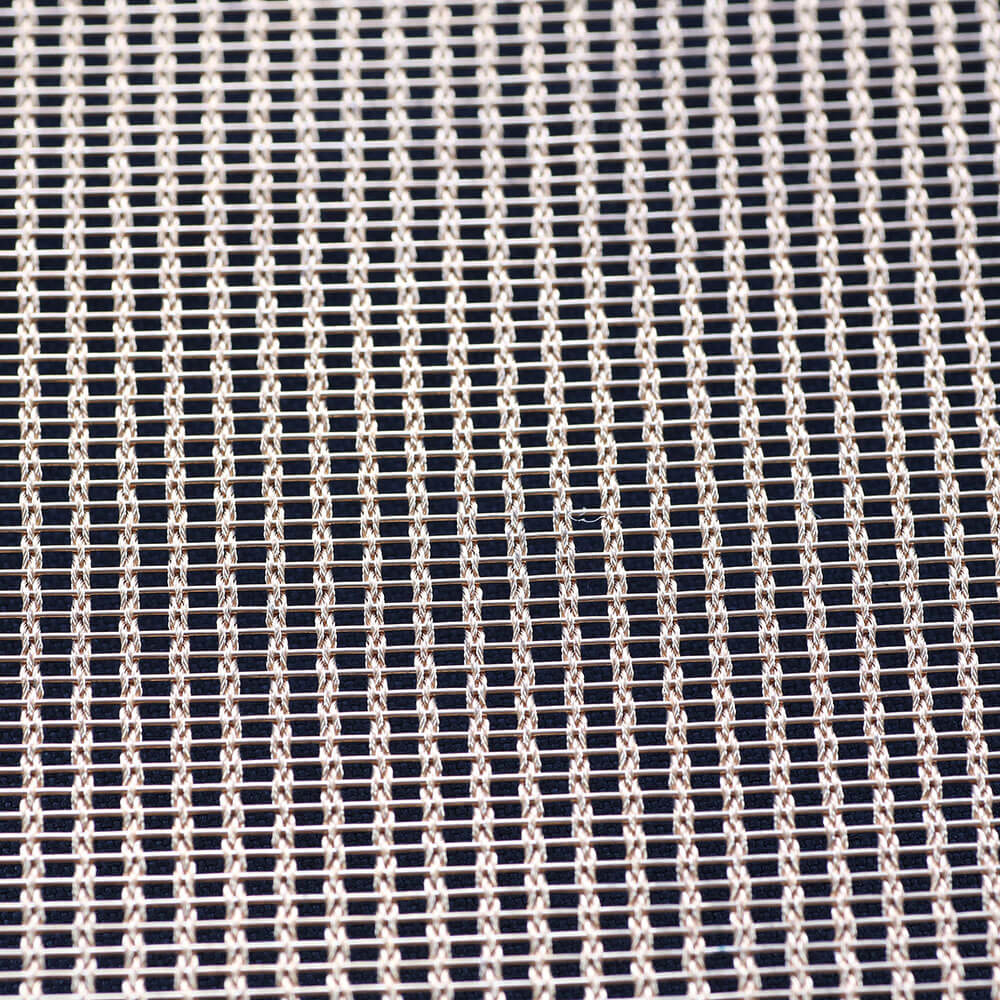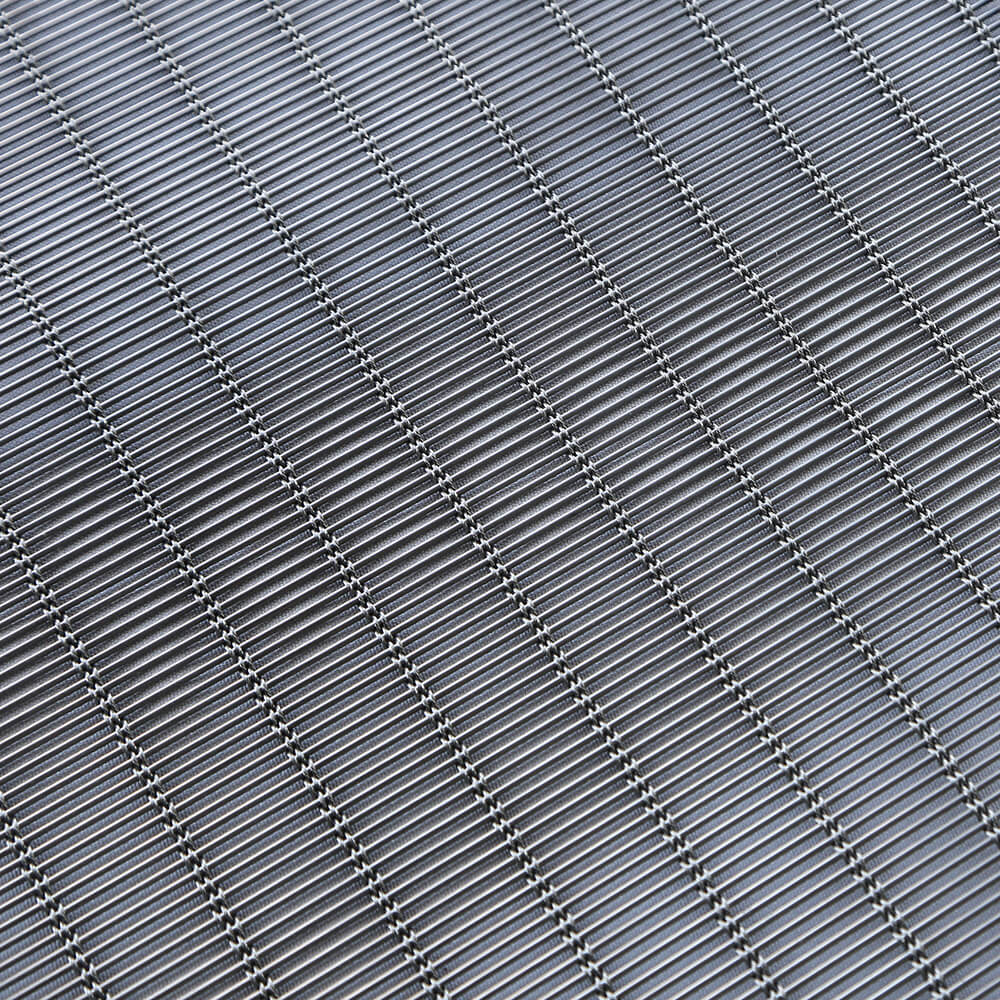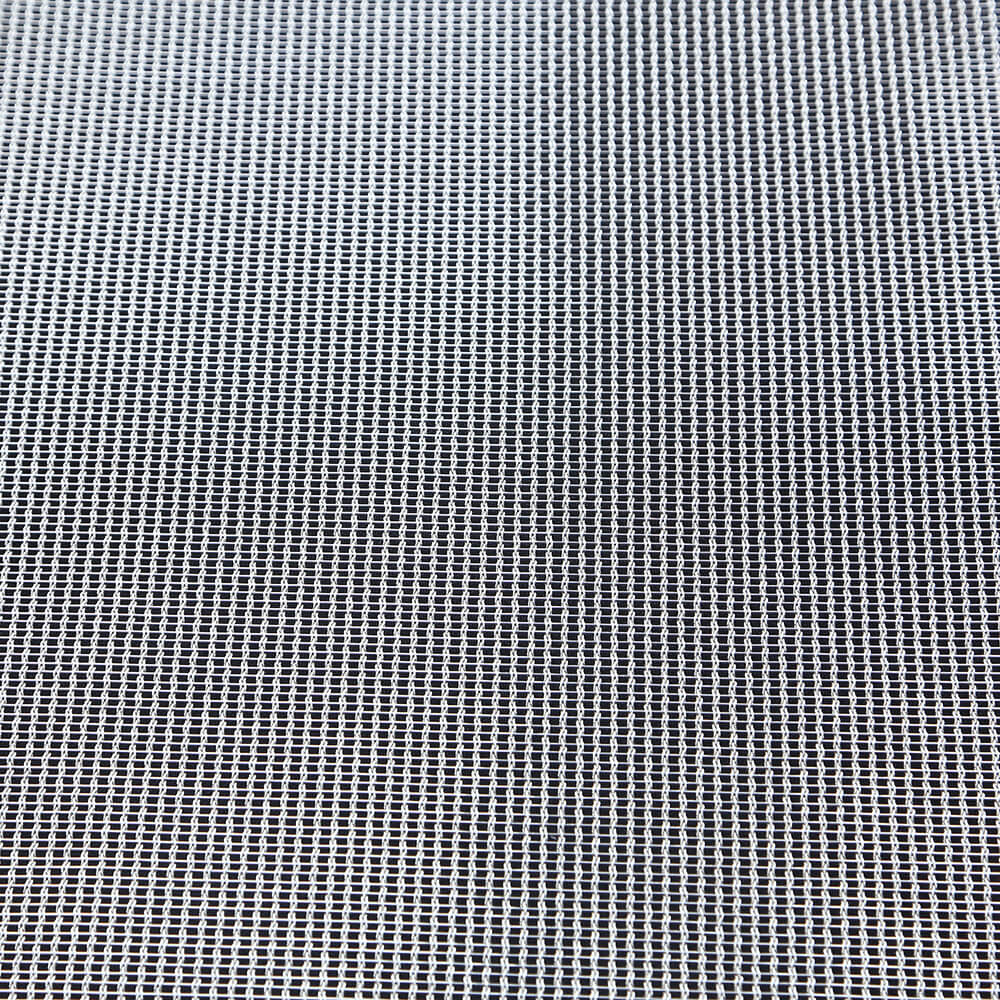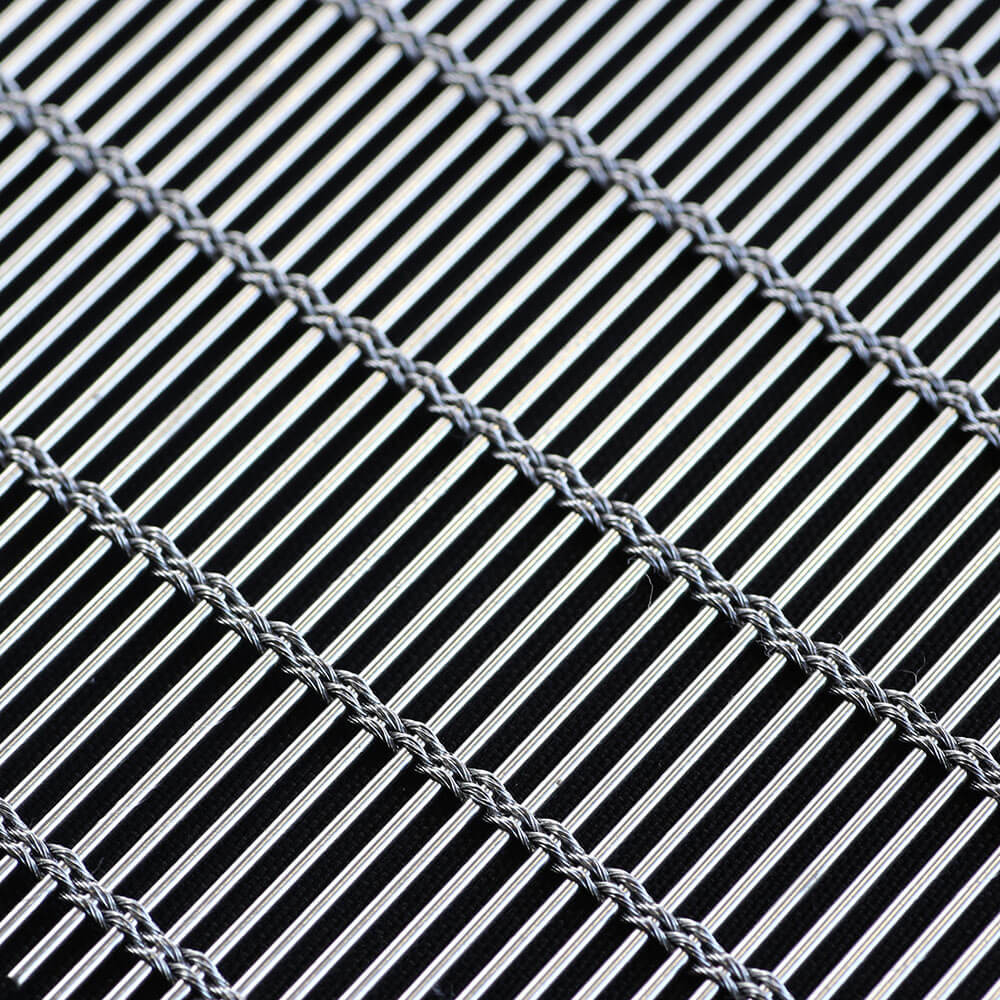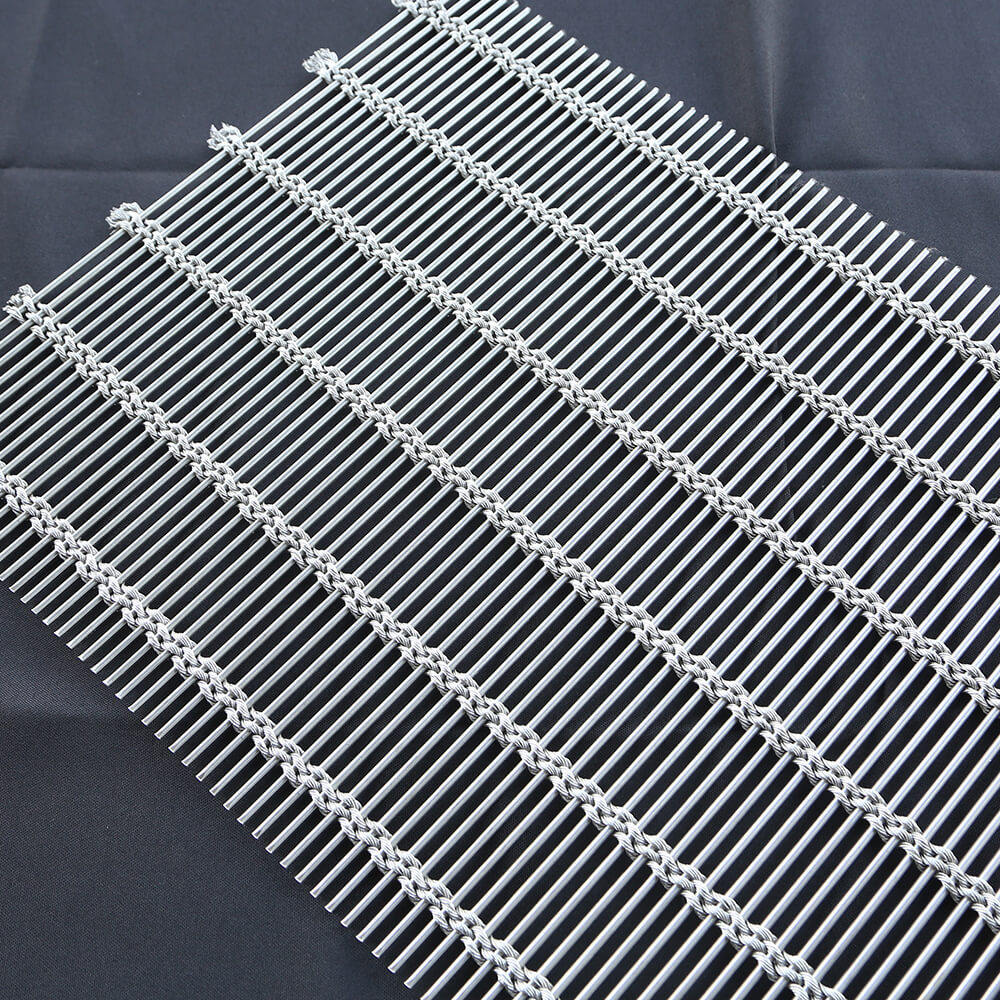 Architectural Woven Drapery Used As Decorating
Features:
Fire protection. This mesh is not like cloth and is not flammable.
Easy to clean.
Easy and fast installation, stylish and chic.
Durable and luxurious, it reflects unlimited creativity and artistic beauty.
Various openings and sizes, can be customized.
Unique design and appearance, aesthetically inspired by architecture.
Application:
Architectural Woven Drapery is most commonly used for building facades, dividers, ceilings, balconies and corridors, shutters, stairs and airport access stations, hotels, museums, opera housed, concert halls, office buildings, exhibition halls, shopping centers and other venues.
Installation: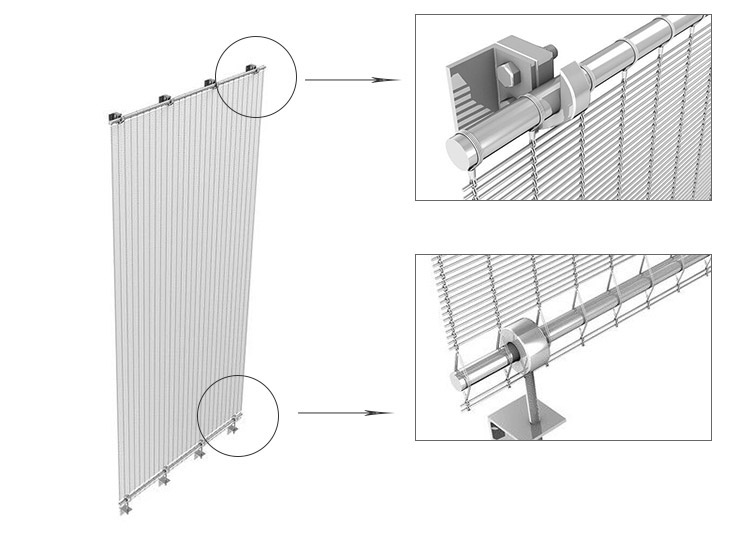 Architectural Woven Drapery Specification: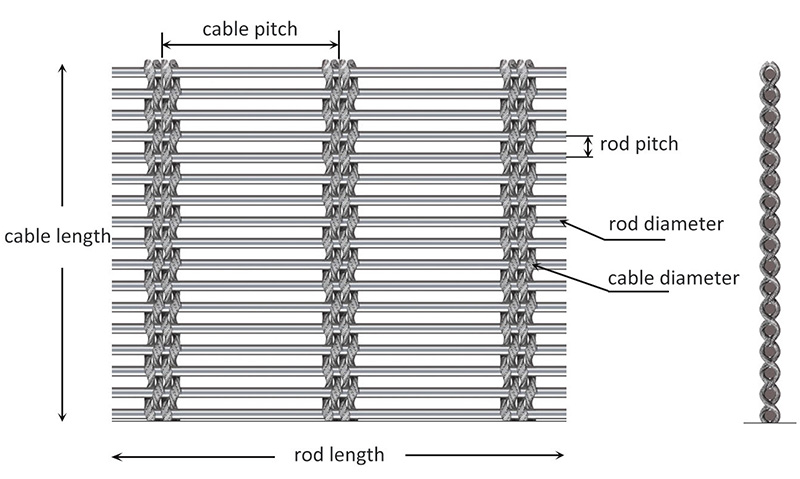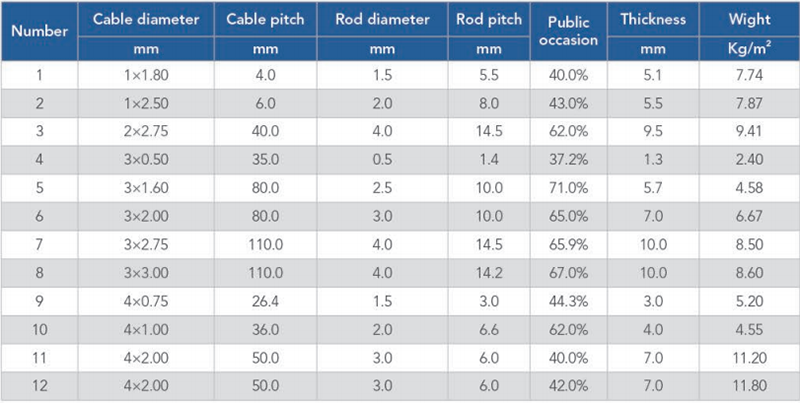 We provide complete systems customized to Architectural Woven Drapery. Hightop collaborates with architects and designers to Architectural Woven Drapery solutions that most fully realize the conceptual intent. Our consultants also present possibilities that may not have even been considered and offer valuable expertise on how to properly specify Architectural Woven Drapery for each.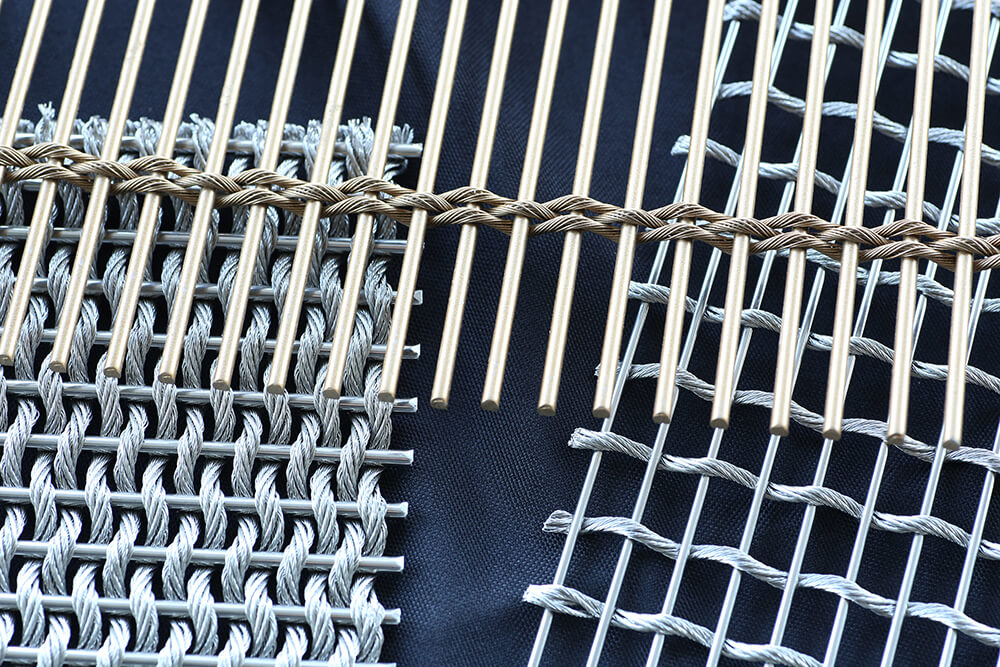 Please feel free to get quote from us by the form below, we'll get back to you as soon as possible.