All photos are taken by Hightop company. If you are interested in our products, please feel free to contact us.
HTAR-14B: Decorative Mesh Railing Infill Panels for Metal Balustrade Systems
Open area: 50%
Material: Stainless steel
Warp wire dia: 1.2x3mm (0.047×0.118 in.)
Weft wire dia: 1×10 mm (0.039×0.394 in.)
Approximate weight: 6.4kg/m2 (0.31 lb/ft2)
Surface: Bright, antique copper or brass
Overall thickness: 3.5mm (0.138 in.)
HTAR14B is ideal for decorative wire mesh railing infill panels of metal mesh balustrade systems, the mesh panel is woven from stainless steel flat wire.
It can be used for cabinet doors and windows, staircase handrail mesh infill panels, etc.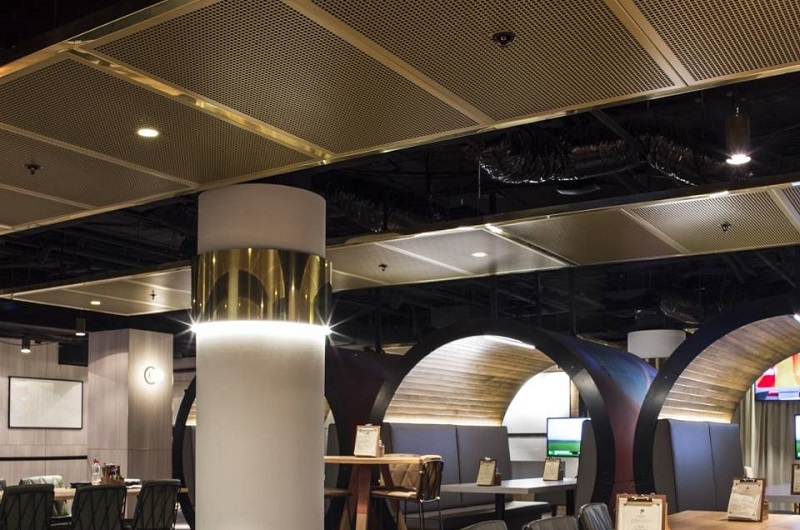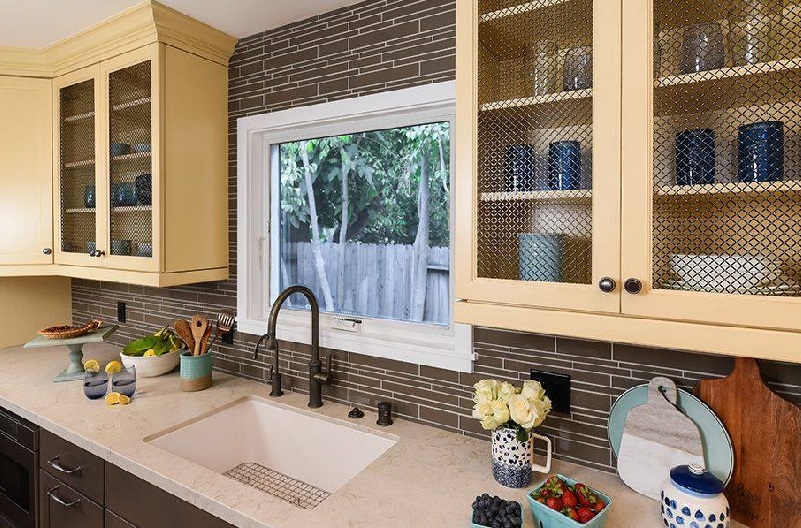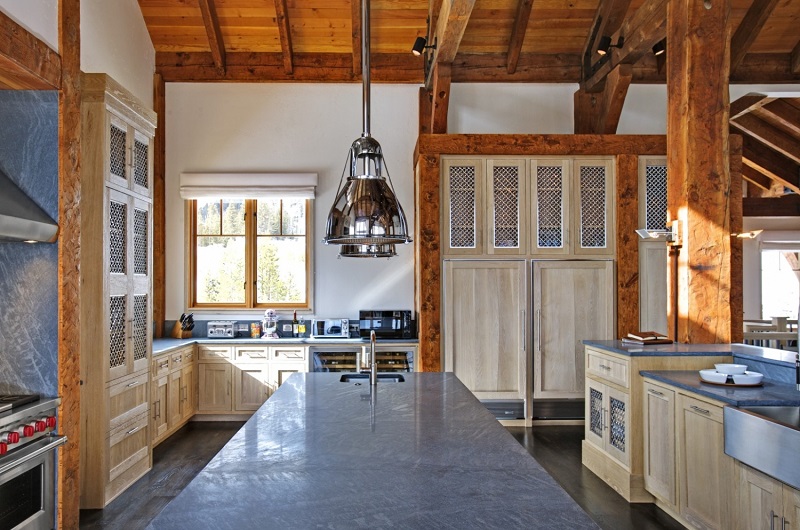 Please email us via the contact form below, we'll get back to you as soon as possible.