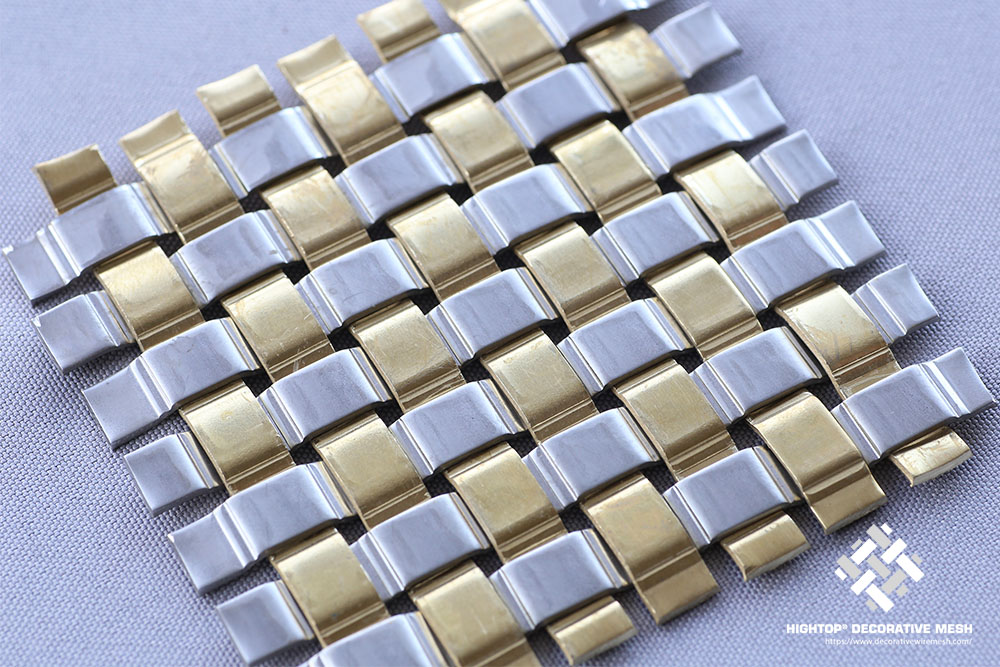 All details of the photos are taken by Hightop company. If you are interested in our products, please feel free to contact us.
HTAR-017: Decorative Metal Mesh Panel
Opening area: 10%
Material: stainless steel
Wire diameter: 1x7mm (0.039×0.276 in.)
Weight: 12.5 kg/m2 (2.56 lb/ft2)
Overall thickness: 2.2 mm
Surface: spray painted.
HTAR-017 combines bright stainless steel and brass covered flat wire, ideal for indoor and outdoor decoration, such as counter panel, decoration of hotel lobby, theaters, opera house, musical theater, shopping malls, room, restaurants and luxury hotels, etc.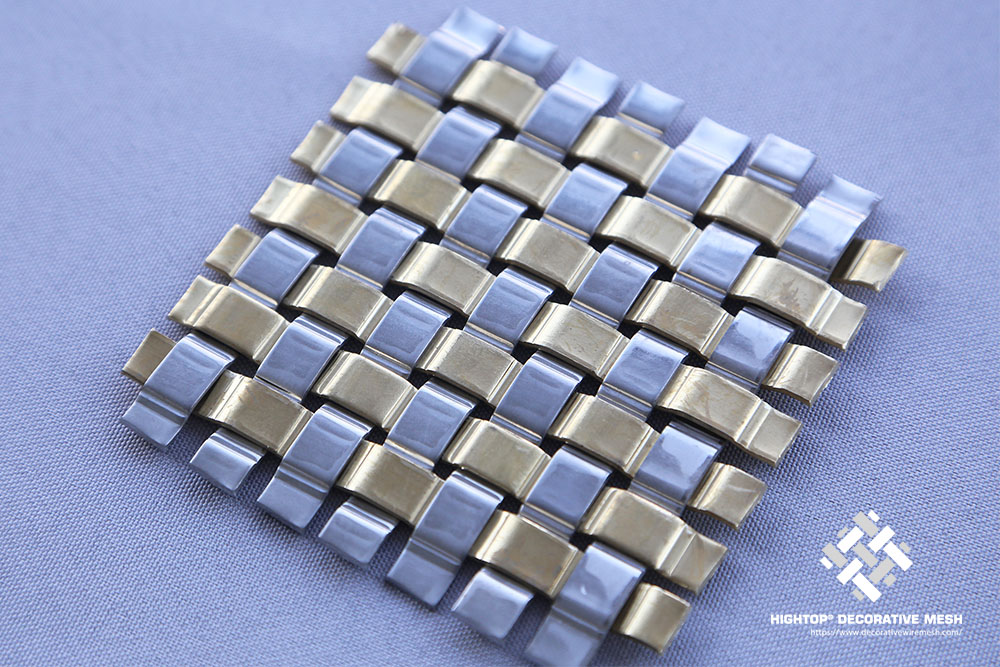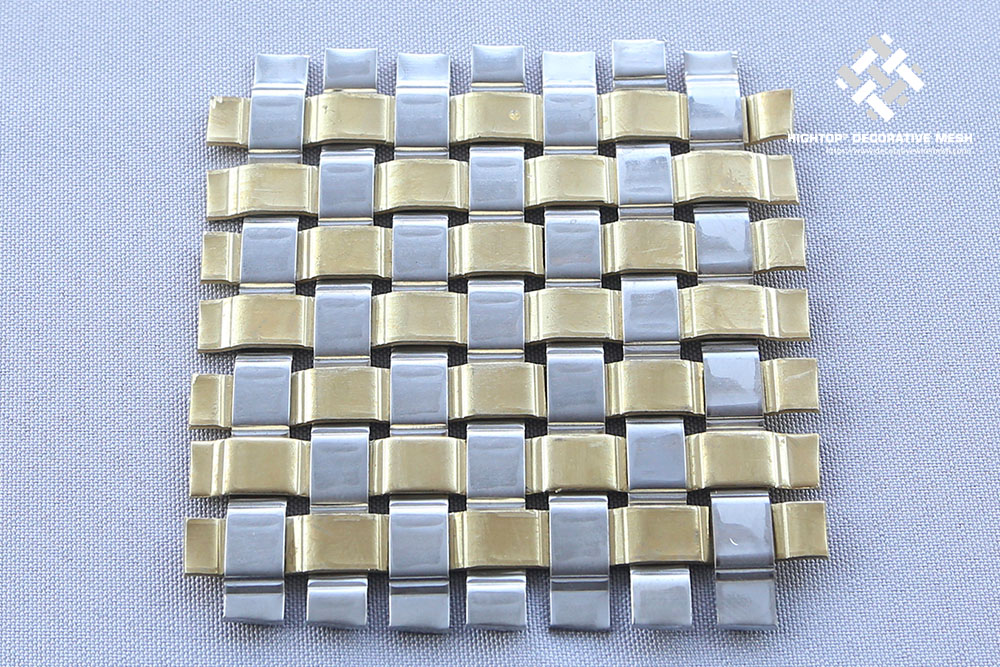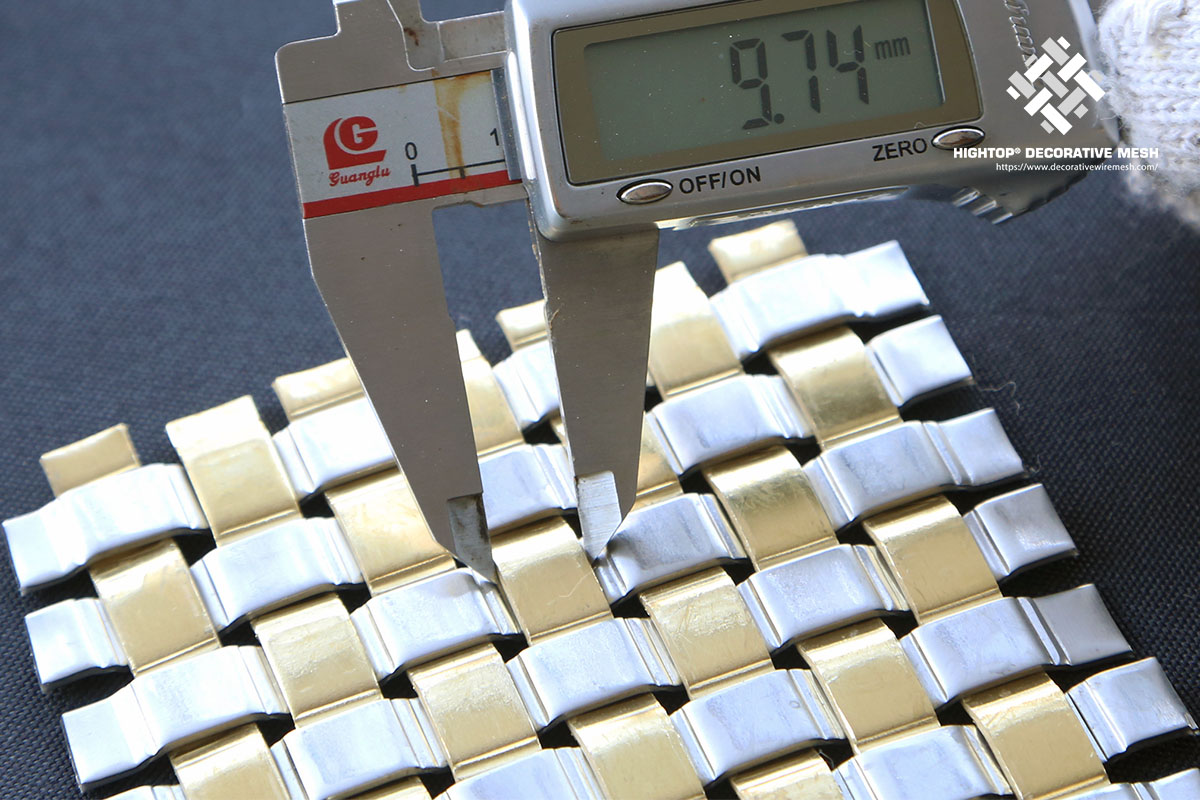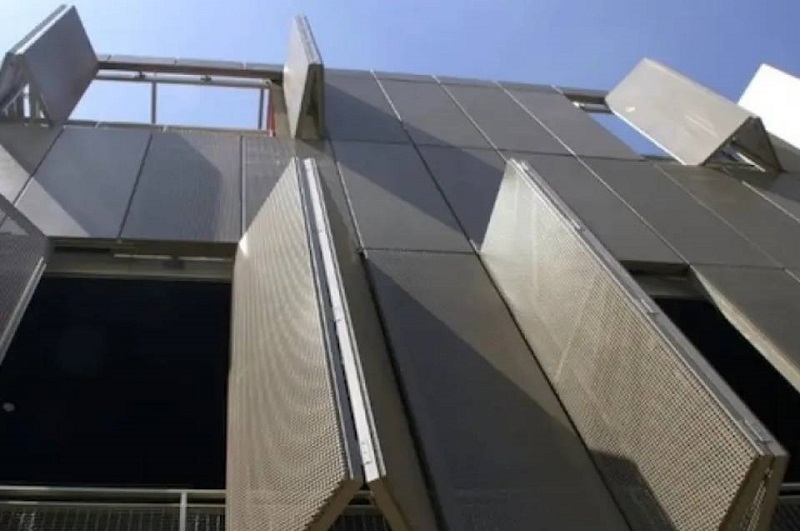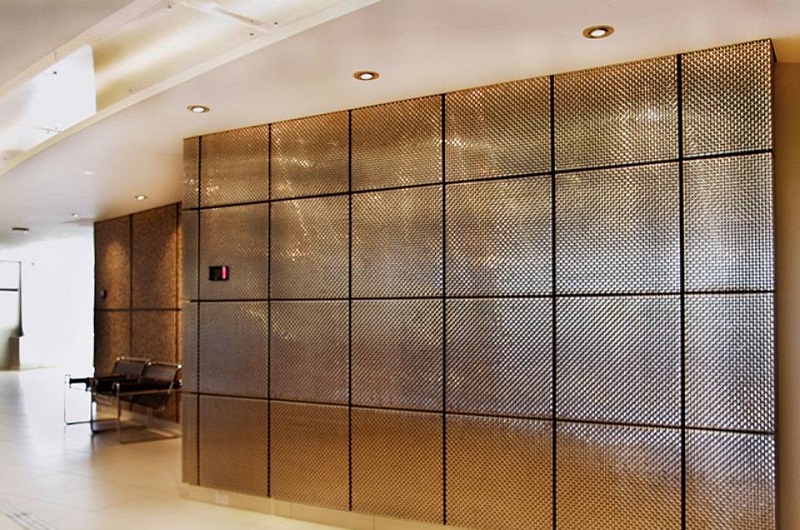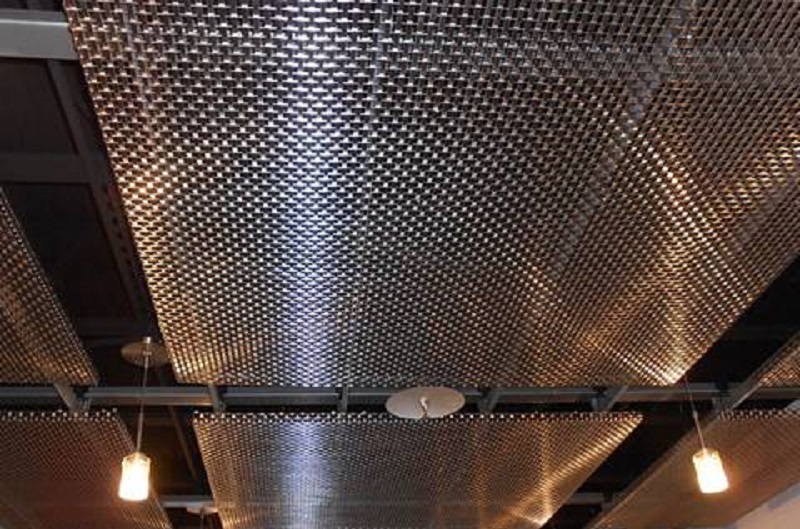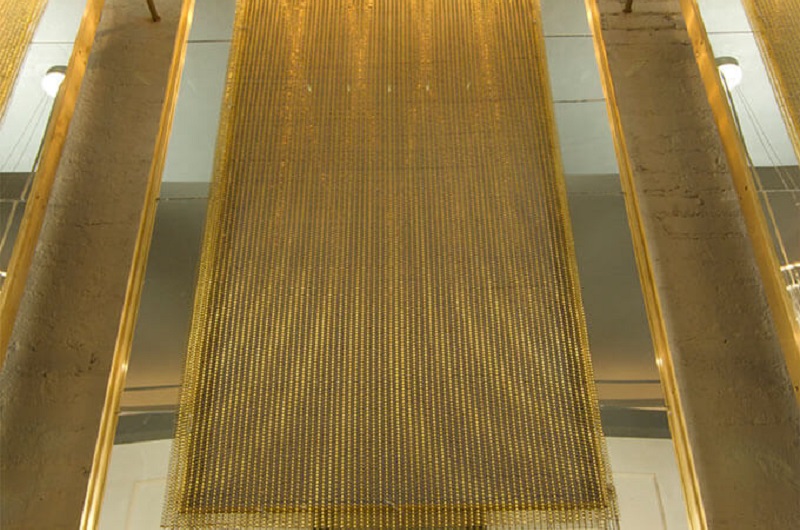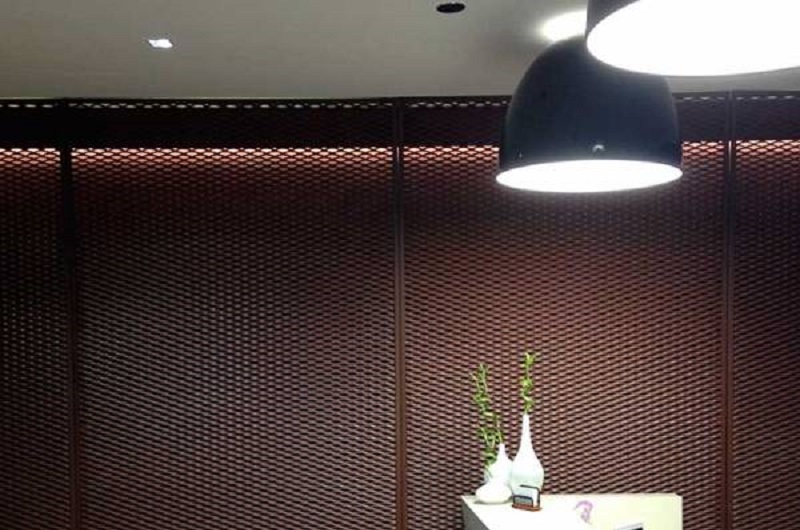 Please email us via the contact form below, we'll get back to you as soon as possible.