All details of the wire mesh belt photos are taken by Hightop company. If you are interested in our decorative metal mesh products, please feel free to contact us.
DWM-6: Decorative Spiral Wire Mesh Conveyor Belt
Open Area: 45%
Material: 304 or 316 stainless steel wire
Surface: original
Weight:
Overall thickness:
Max. Width: 3 m
Max Height: Unlimited
DWM-6 is a spiral wire mesh woven from stainless steel wire, with good corrosion resistance and flexibility, both ends are gas welded, making it strong and durable. This spiral mesh is also used for decoration purposes, available for wall coverings, divider, partition and separator, etc.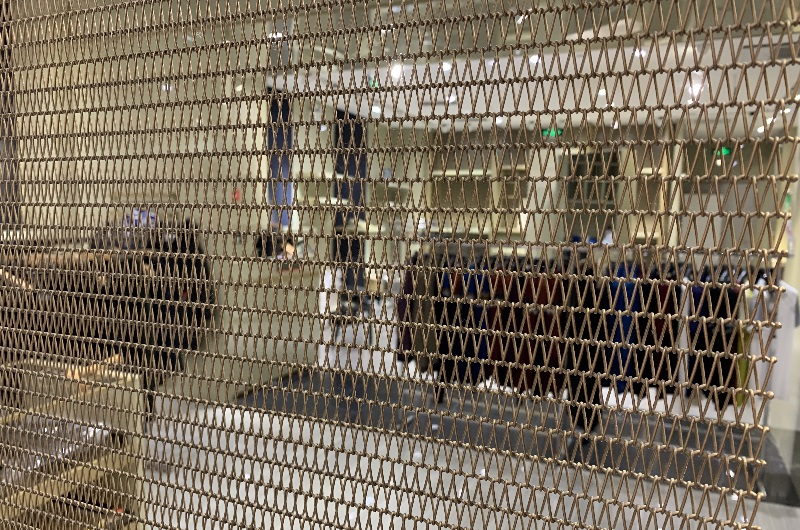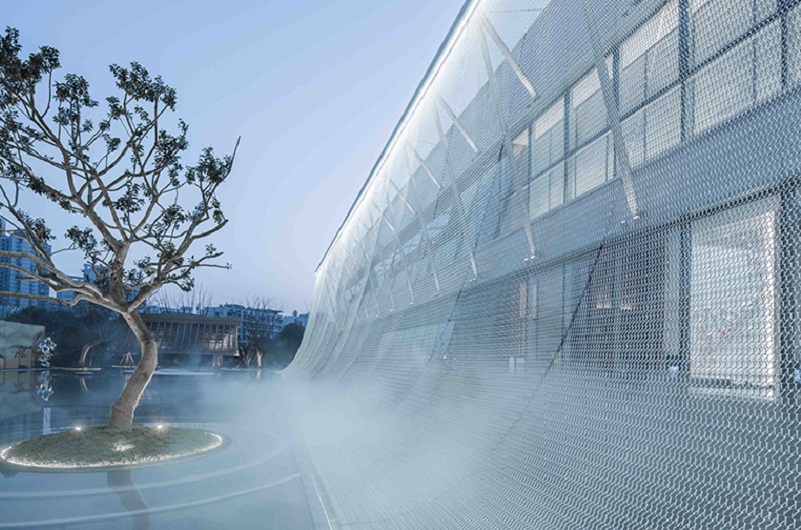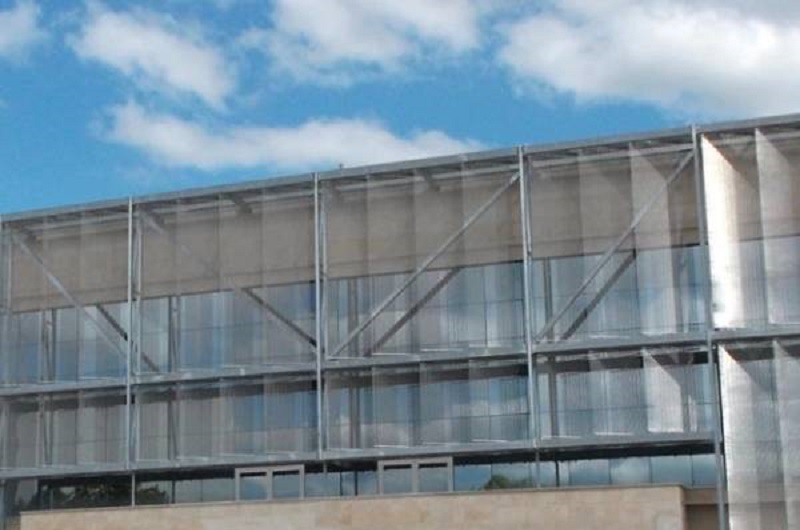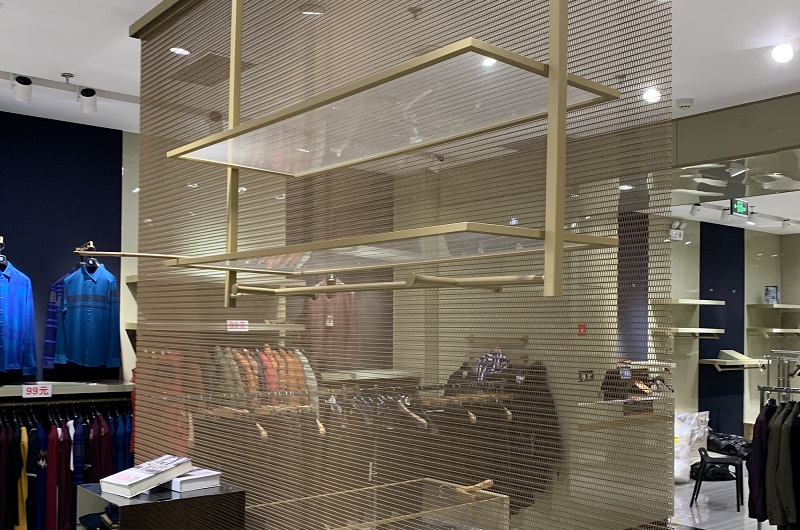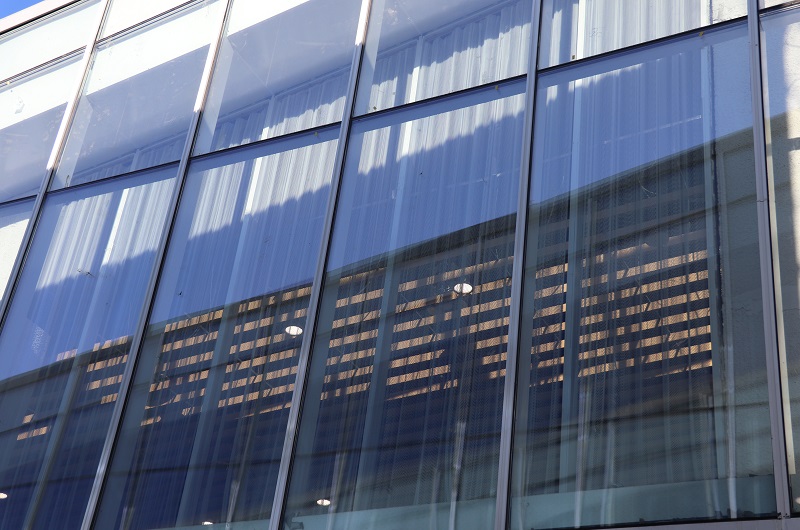 Please email us via the contact form below, we'll get back to you as soon as possible.