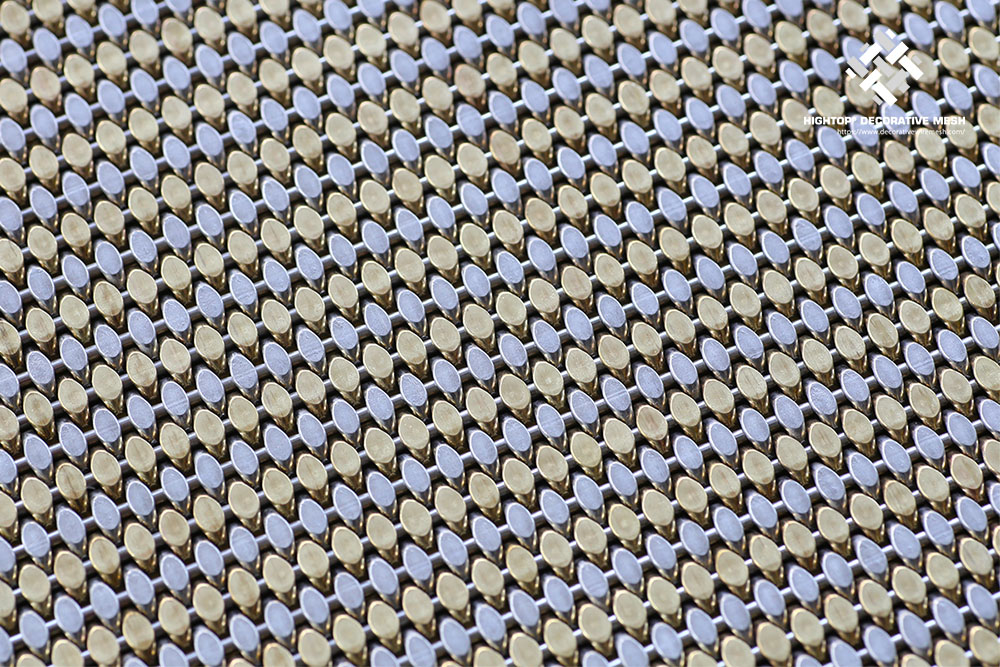 All details of the photos are taken by Hightop company. If you are interested in our products, please feel free to contact us.
HTAR16 Architectural Wire Mesh Panels
Open Area: 0%
Material: stainless steel wire
Warp wire dia: 1.5mm (0.059 in.)
Weft wire dia: 2.0mm (0.079 in.)
Warp wire center distance: 5mm (0.197 in.)
Weft wire center distance: 2mm (0.079 in.)
Approximate weight: 15 kg/m2 (3.1 lb/ft2)
Overall thickness: 3.5 mm (0.138 in.)
HTAR-016 has an opening rate of 0%. This process of flattening the bare steel wire of the screen has greatly increased the visual impact and beauty. Available in 304 and 316 stainless steel wire. The product can also be customized according to customer requirements. For specific requirements, please contact our sales.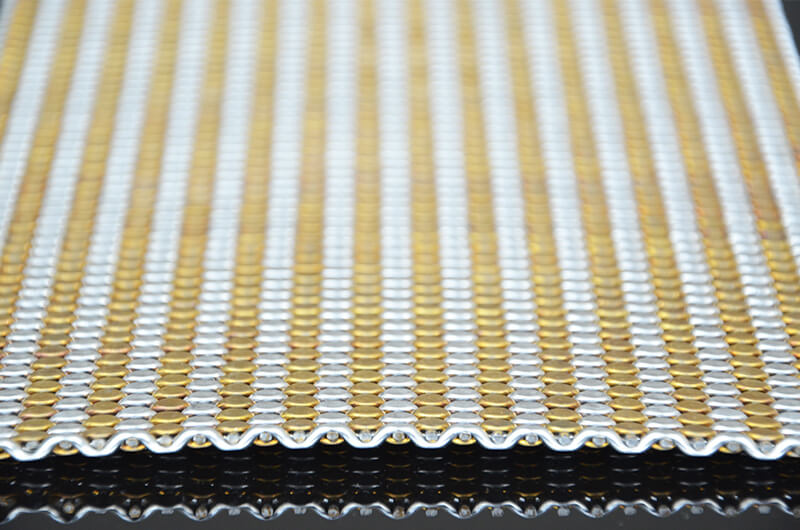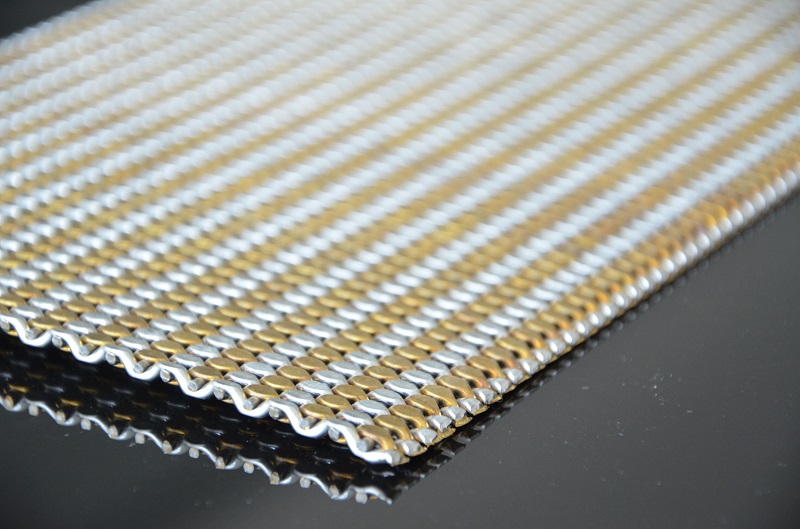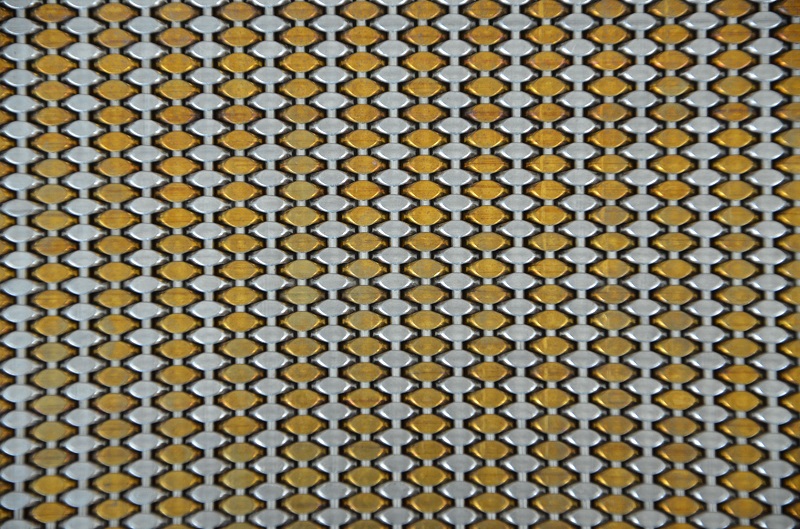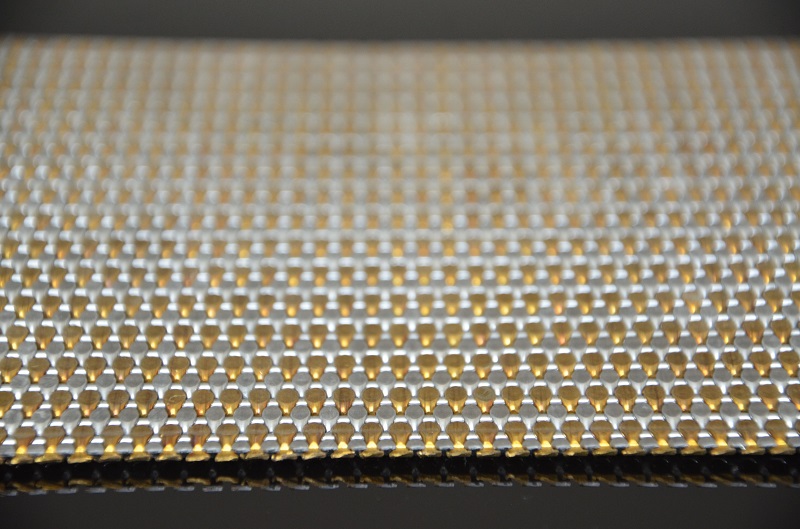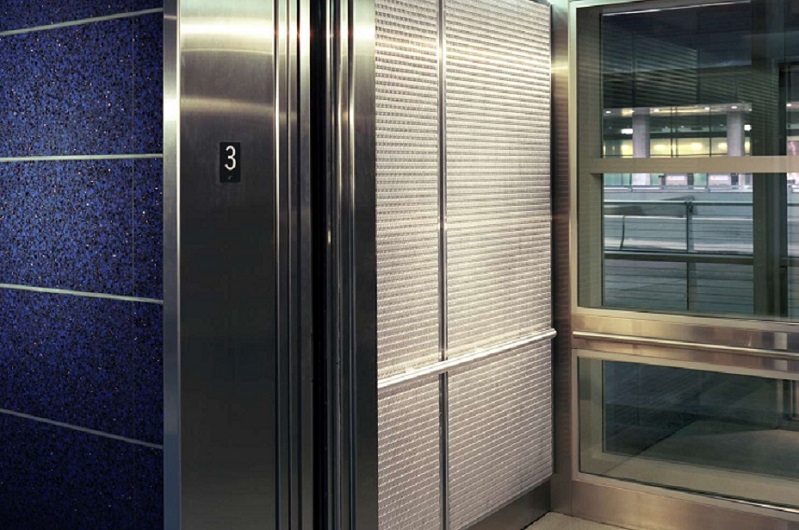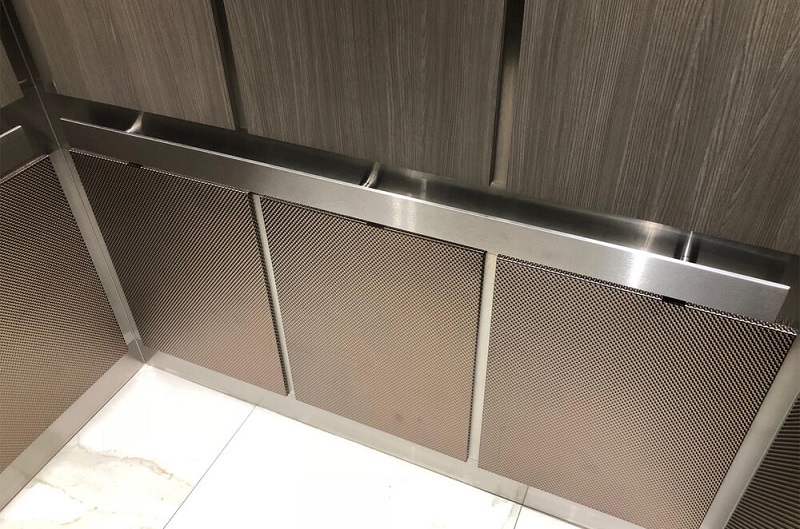 Please email us via the contact form below, we'll get back to you as soon as possible.