Metal mesh screens have several uses in construction, including:
Security
Metal mesh screens are often used to provide security to windows, doors, and other openings in buildings. The mesh provides a barrier that prevents intruders from entering while allowing air and light to pass through.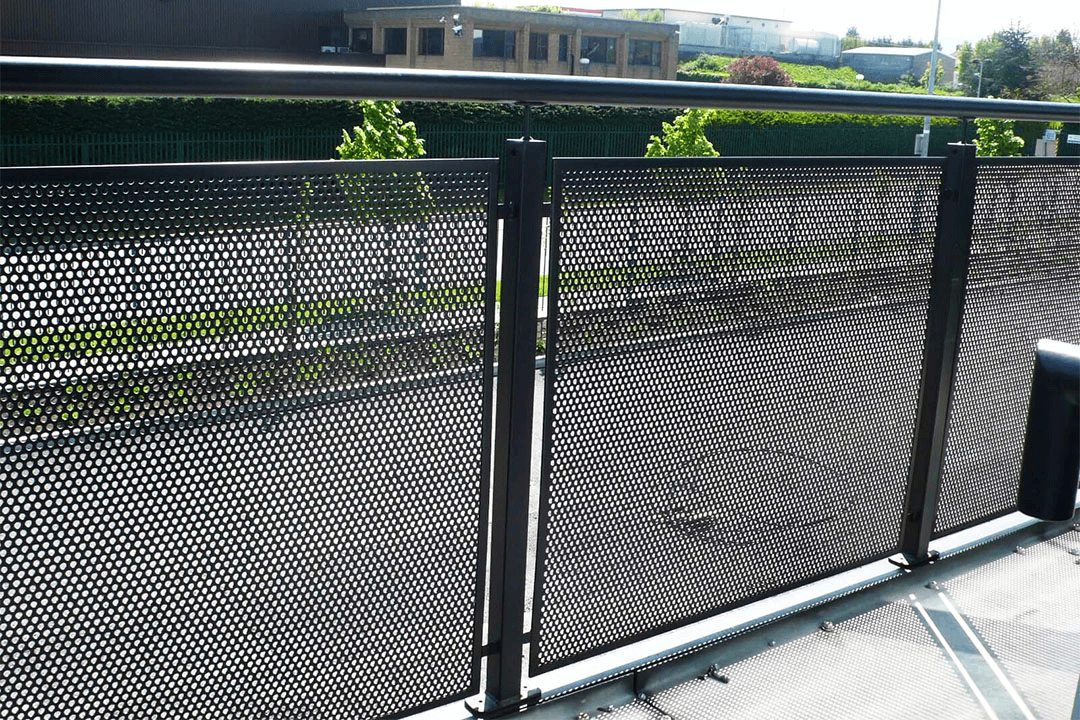 Ventilation
Metal mesh screens are also used to provide ventilation in buildings. They can be used in windows, vents, and other openings to allow air to flow in and out of the building while preventing insects and debris from entering.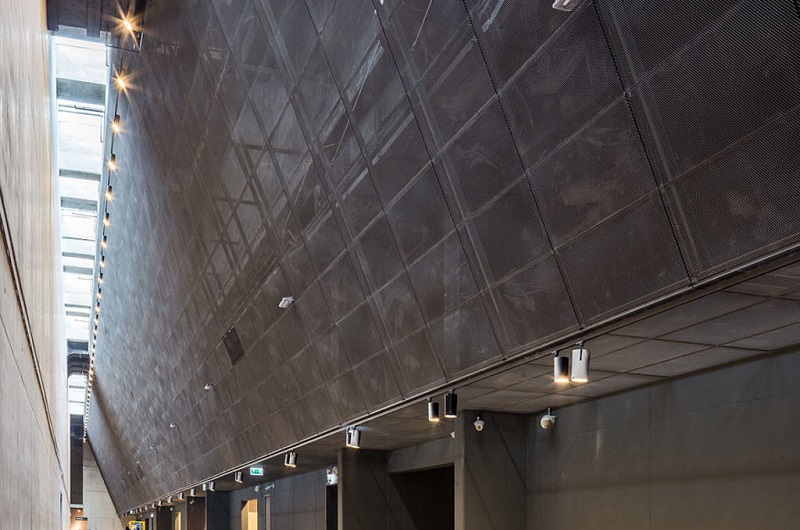 Sun protection
Metal mesh screens can be used to provide shading and sun protection in buildings. They can be installed on windows and other openings to reduce the amount of sunlight that enters the building, which can help to keep the interior cool and comfortable.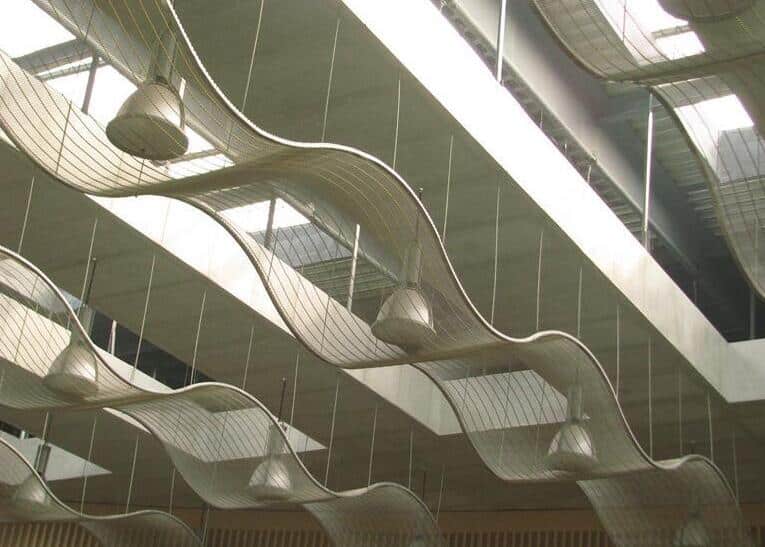 Decoration
Metal mesh screens can be used for decorative purposes in buildings. They can be installed as wall panels or screens to create visual interest and add texture to a space.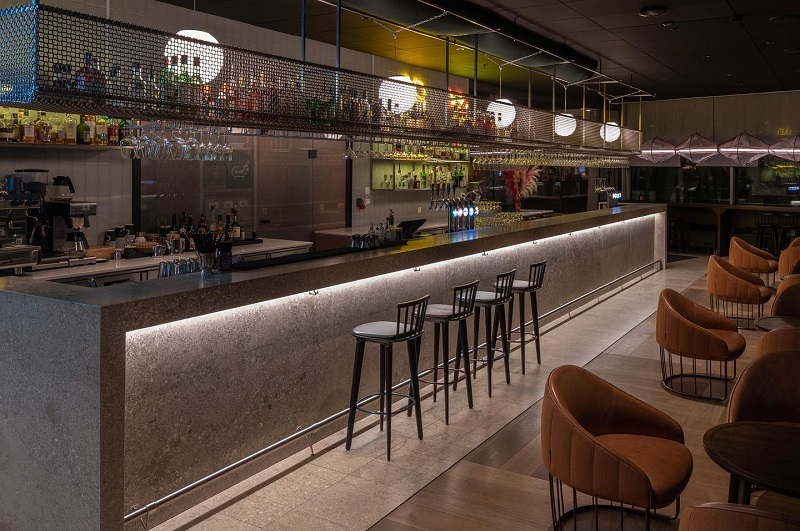 Structural support
Metal mesh screens can also be used as a structural element in construction. They can be used to reinforce concrete structures, such as retaining walls and bridges, and can also be used to support green walls and other landscaping features.
Hightop is a professional decorative wire mesh provider. We have more than 20 years of history in the metal mesh industry. We provide various styles of metal mesh, including woven mesh, woven drapery, crimped woven mesh, fireplace mesh curtain, laminated glass metal mesh, architectural spiral wire, architectural rope mesh, perforated metal, expanded metal, metal curtain, etc. Contact us Get a product sample now.
RELATED ARCHITECTRUAL & DECORATIVE MESH PRODUCTS
Please email us via the contact form below, we'll get back to you as soon as possible.