What are the Advantages of Decorative Wire Mesh Cabinet Grille Inserts?
When it comes to enhancing the aesthetics and functionality of cabinet doors, decorative wire mesh cabinet grille inserts are an exceptional choice. HIGHTOP Metal Mesh, a pioneer in creative design solutions, presents these exquisite inserts with an opening rate of 30-60%. Crafted from stainless steel flat wire and adorned with an antique brass surface treatment, these inserts not only elevate cabinet doors but also find applications in various architectural decorations. Let's delve into the unique advantages of these decorative wire mesh cabinet grille inserts.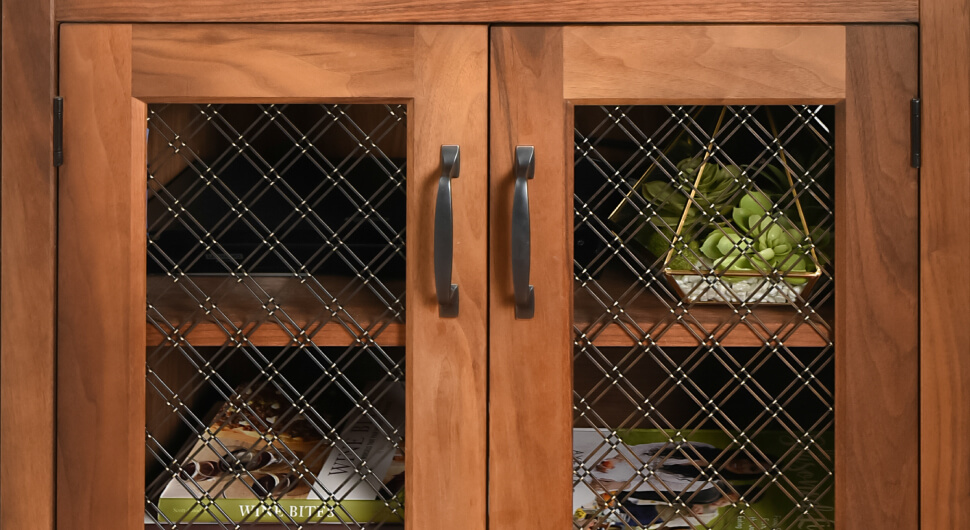 1. Aesthetic Appeal
Decorative wire mesh cabinet grille inserts are a visual delight. The antique brass finish infuses a sense of nostalgia into your living spaces, creating an ambiance that's both warm and inviting. These inserts can seamlessly blend with various interior styles, from classic and traditional to modern and contemporary. They offer a timeless charm that enhances the overall appeal of your cabinets and interiors.
2. Privacy with Style
One of the primary advantages of these cabinet grille inserts is the balance they strike between visibility and privacy. With an opening rate of 30-60%, they allow for a glimpse of what's inside while maintaining an element of discretion. This makes them an ideal choice for cabinets storing items you'd like to display but not entirely expose.
3. Durability
Crafted from stainless steel flat wire, these cabinet grille inserts are built to last. Stainless steel is known for its durability and resistance to corrosion, ensuring that your investment stands the test of time. You can enjoy both the beauty and functionality of these inserts for years to come.
4. Customization to Fit Your Needs
HIGHTOP Metal Mesh goes the extra mile by offering customization options. They understand that each design project is unique, and that's why they provide tailored solutions. Whether you have specific dimensions, different materials, or alternative finishes in mind, HIGHTOP can turn your vision into reality.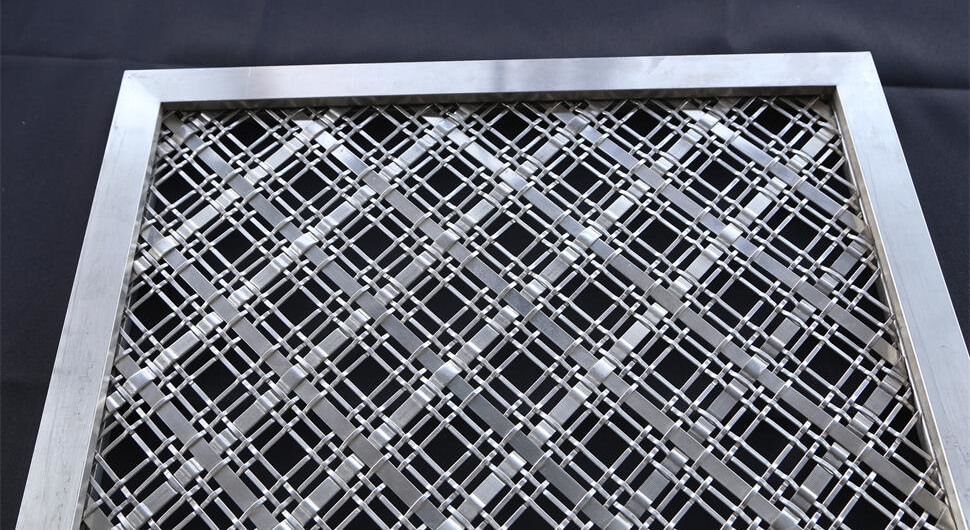 In conclusion, decorative wire mesh cabinet grille inserts by HIGHTOP Metal Mesh offer a perfect blend of style, functionality, and durability. Their aesthetic appeal, privacy features, and design versatility make them an excellent choice for elevating your cabinet doors and interior spaces. Explore the HIGHTOP Metal Mesh collection and experience how these inserts can transform your design dreams into a reality. With HIGHTOP, innovation meets design excellence, and the possibilities are limitless.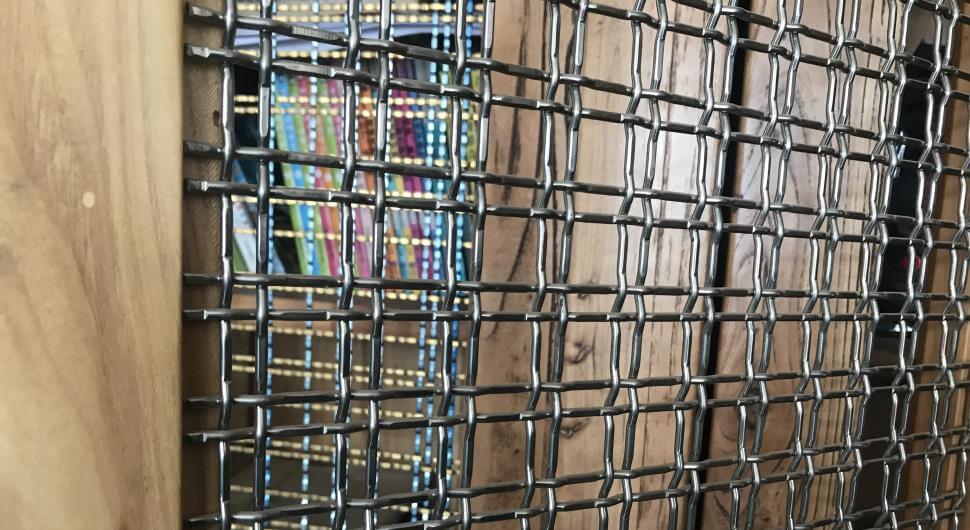 Please email us via the contact form below, we'll get back to you as soon as possible.