Elevate Your Interior Design with HIGHTOP Decorative Metal Sheets for Cabinets
When it comes to interior design, every detail matters, and one element that can truly transform a space is decorative metal sheets. HIGHTOP metal mesh offers an exquisite range of decorative metal sheets that are perfect for cabinets and various architectural applications.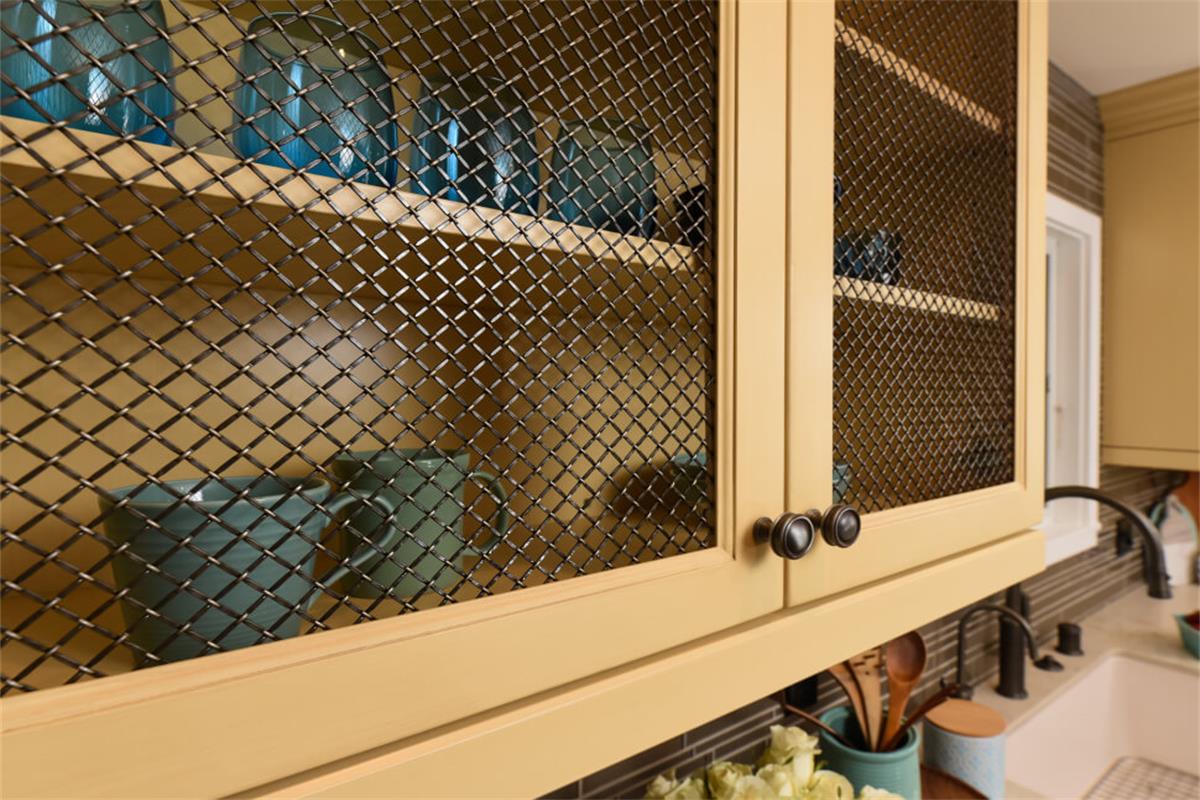 Unleash Creativity with Decorative Metal Sheets
HIGHTOP's decorative metal sheets are crafted with precision and artistry. The standout option is the DWM-12: brass decorative wire grille. This unique product combines functionality with aesthetics, boasting an opening rate of 30-60%. Woven from stainless steel flat wire, it offers durability that lasts a lifetime. The antique brass surface treatment adds a touch of nostalgia, making it an ideal choice for those seeking a classic yet timeless look.
Versatile Applications
These decorative metal sheets are incredibly versatile. While they are commonly used for cabinet decoration, their potential goes far beyond. Architects, interior designers, and builders can utilize them for a wide range of architectural enhancements. Whether you're designing a modern kitchen with sleek cabinet fronts or reviving a heritage building with ornate detailing, HIGHTOP's decorative metal sheets have got you covered.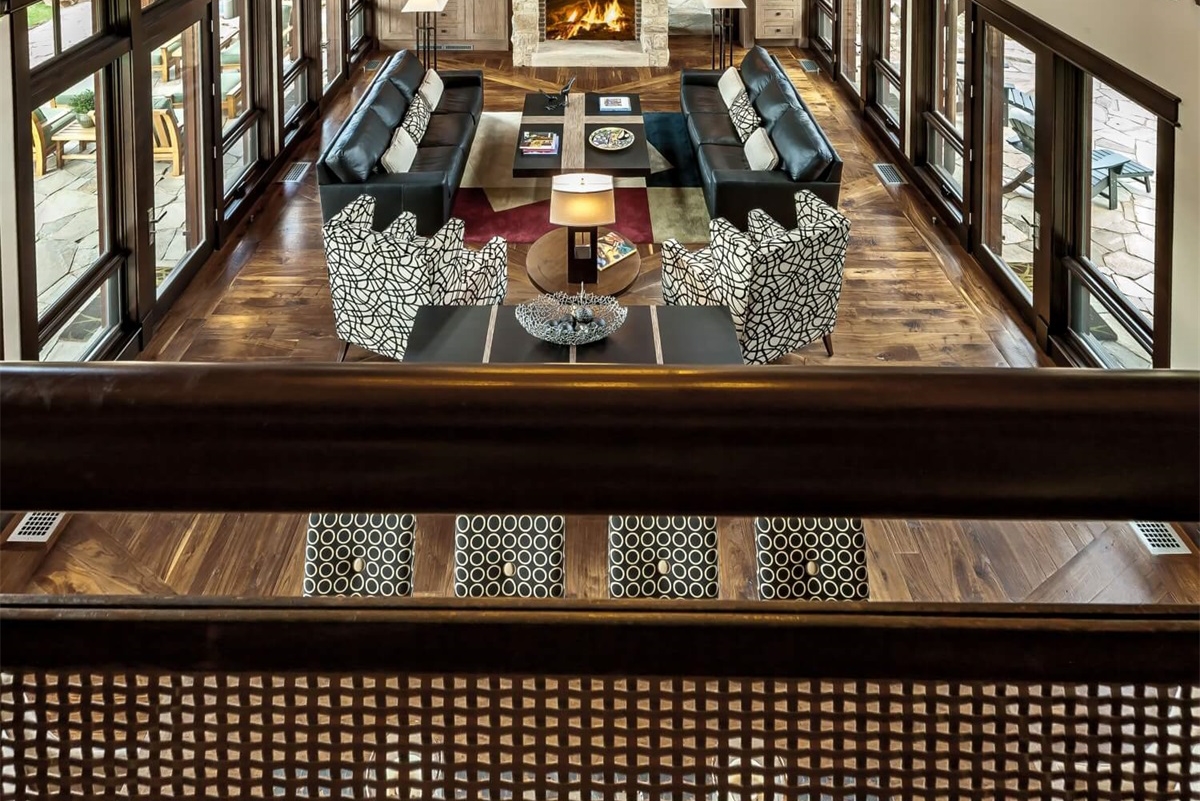 Why Choose HIGHTOP?
HIGHTOP metal mesh is a trusted name in the industry, known for its commitment to quality and innovation. Their decorative metal sheets are a testament to their craftsmanship and dedication to customer satisfaction. With HIGHTOP, you not only get premium products but also a partner who understands your unique design needs.
In conclusion, if you're looking to elevate your interior design, consider HIGHTOP's decorative metal sheets. Whether you're a wire mesh distributor, intermediary, or part of the construction and building materials industry, these sheets offer a world of possibilities. Transform your space into a work of art with HIGHTOP's decorative metal sheets for cabinets and architectural marvels.
Explore the HIGHTOP metal mesh collection today and discover endless design opportunities that await you. Your journey to exquisite interior design starts here.
Please email us via the contact form below, we'll get back to you as soon as possible.