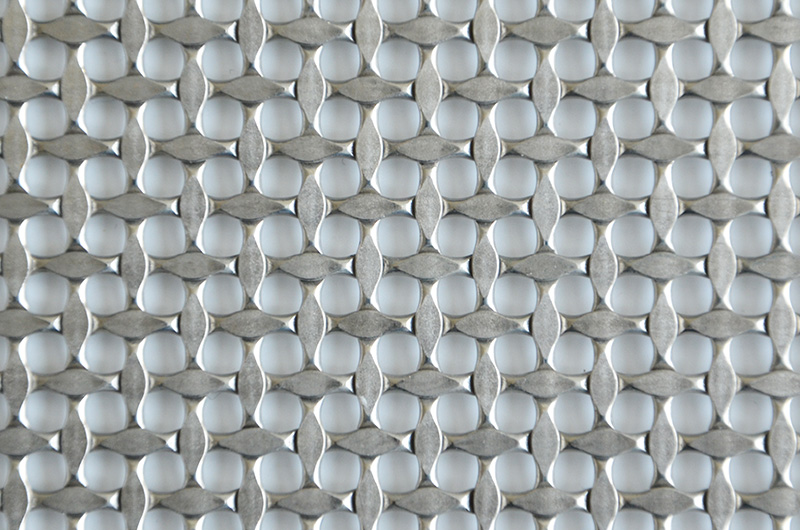 All details of the photos are taken by Hightop company. If you are interested in our decorative metal mesh products, please feel free to contact us.
Stainless Steel Wire Grill Sheets
HTAR-049 is has an opening rate of 30%. It's woven from stainless steel wire and then flattened. It can be used for metal divider screen and space separator, etc.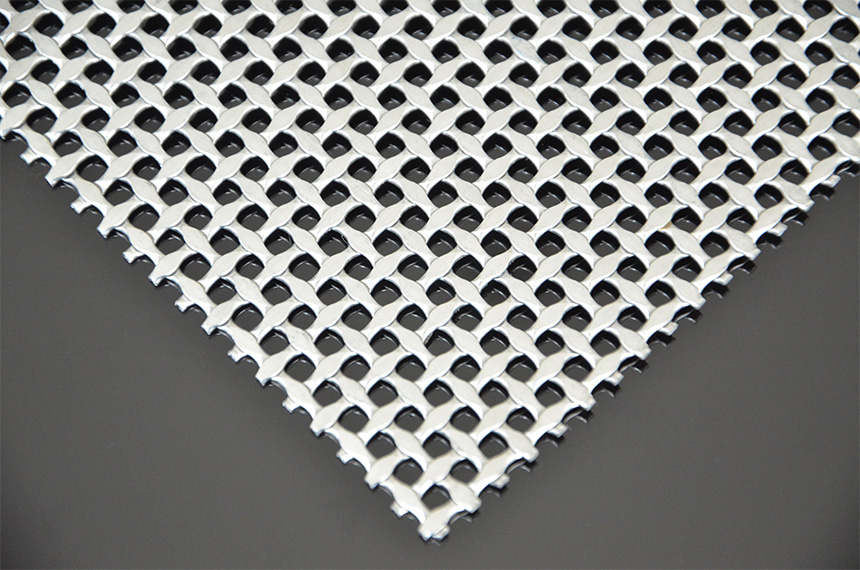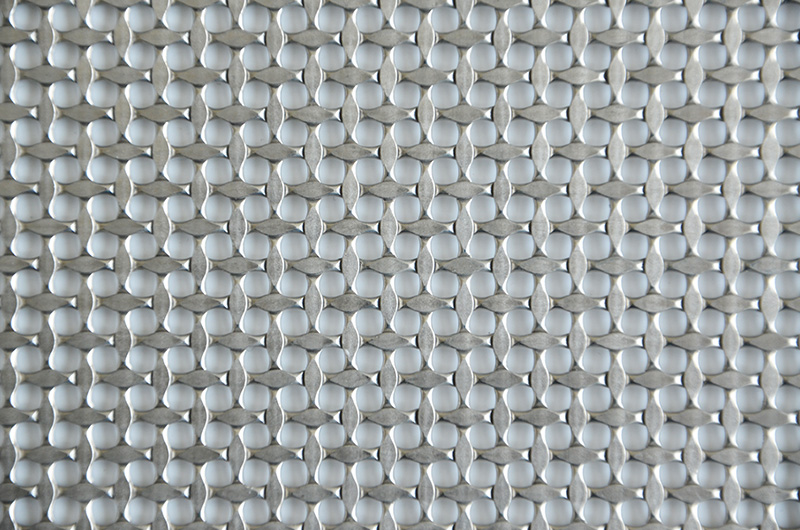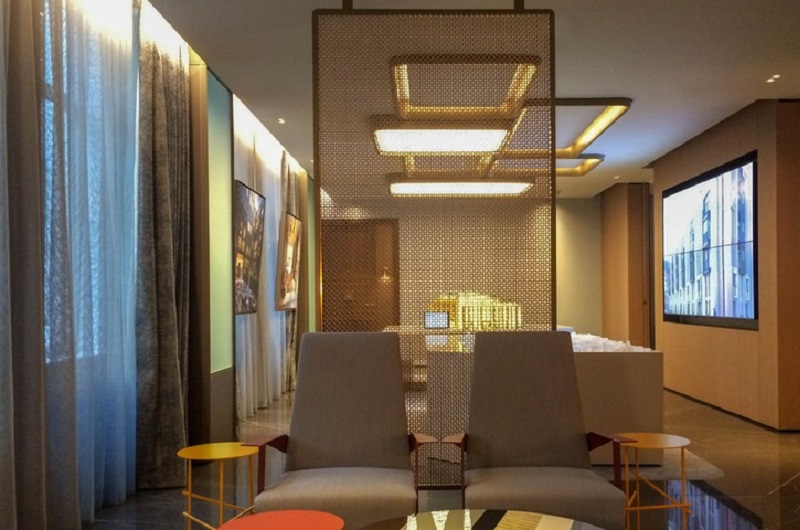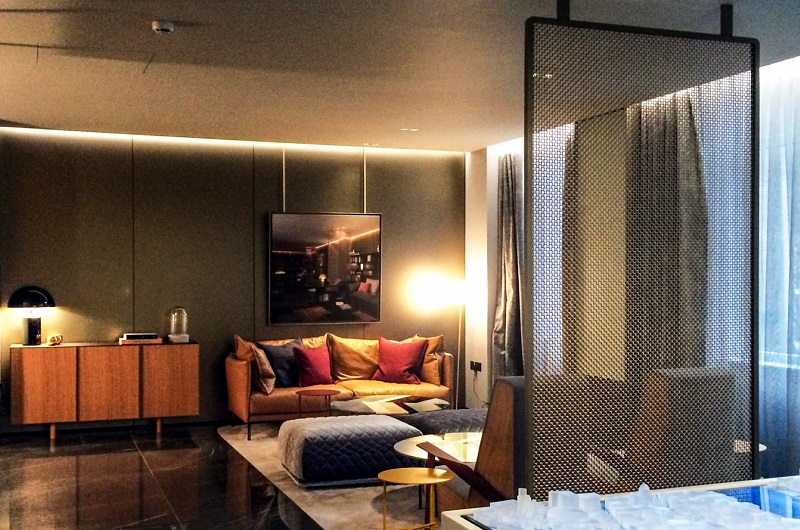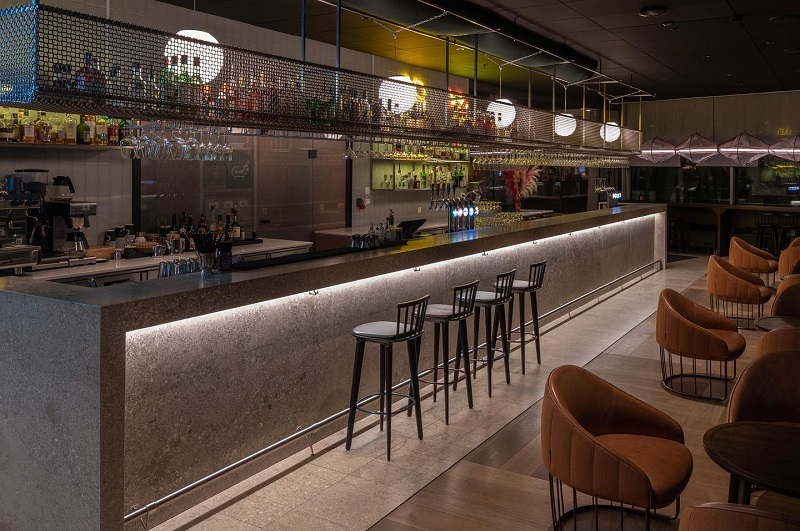 Please email us via the contact form below, we'll get back to you as soon as possible.