Weaving Dreams: Hightop's Decorative Wire Mesh Unleashed
Where Every Weave is a Work of Art
Ever Imagined Mesh Could Be This Beautiful?
Have you ever walked into a space and marveled at the exquisite interplay of design and functionality? Mesh, often overlooked, takes center stage in our world at Hightop Metal Mesh. We redefine decorative wire mesh, turning it into a symphony of styles and utility.
Unveiling the Tapestry of Possibilities
At Hightop, mesh is not just a product; it's a canvas of possibilities. From the delicate elegance of woven drapery to the robust charm of crimped woven mesh, each style is a testament to our commitment to quality and craftsmanship.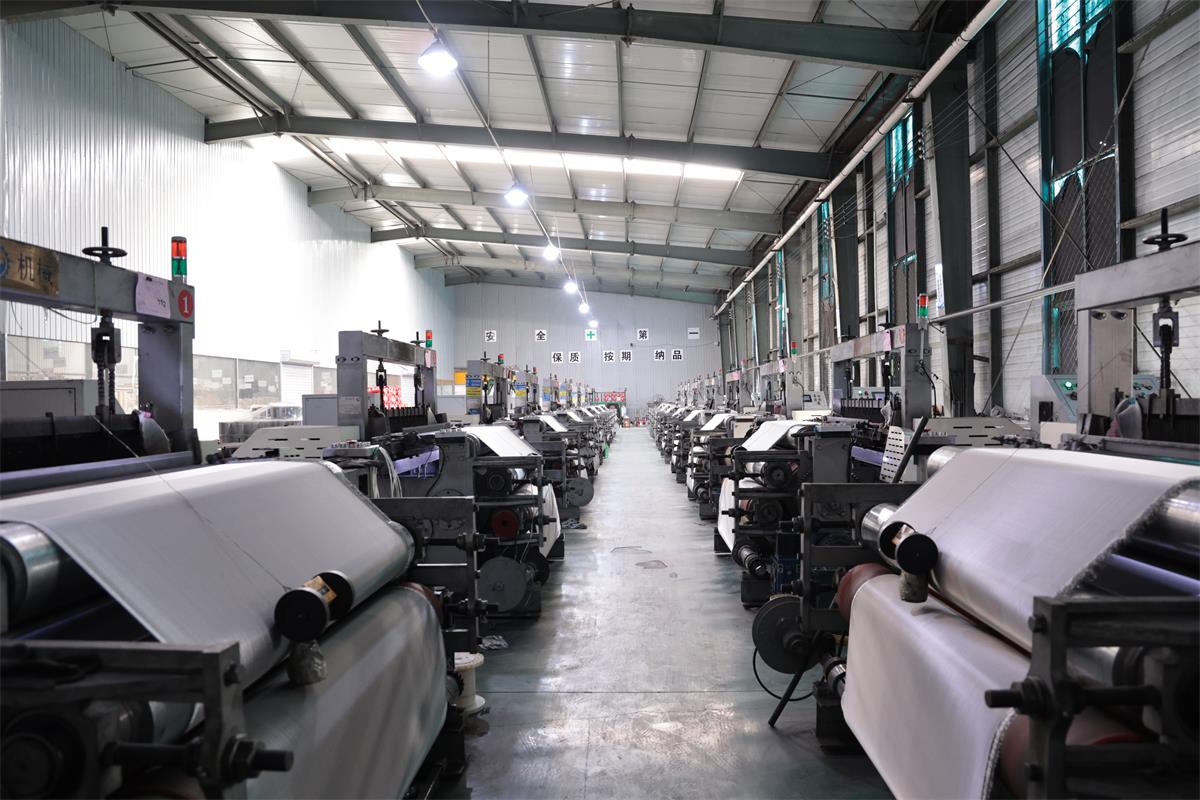 Crafted Precision: Wire Mesh Redefined
Our decorative wire mesh spans a spectrum of materials — stainless steel, aluminum, brass, and more. Immerse yourself in the world of choices, where every weave tells a unique story. We specialize not just in providing products but in creating experiences.
Discover Hightop's Precision
The Hightop Advantage: Quality Beyond Compare
Why settle for the ordinary when you can have the extraordinary? With three factories, a vast inventory, and two decades of expertise, Hightop stands at the pinnacle of decorative wire mesh. Our products aren't just about mesh; they're about an elevated lifestyle.
Experience the Hightop Advantage

Mesh for Every Vision: Tailored for You
Picture this: John, a wire mesh middleman, stepping into a world where variety meets quality. Our typical client values not just the product but the journey. At Hightop, we understand the pulse of the industry — fast shipping, diverse inventory, and products tailored to specifications.
Ready to Elevate Your Space? Explore the world of decorative wire mesh with Hightop Metal Mesh.
Please email us via the contact form below, we'll get back to you as soon as possible.