Elevate Your Space with HIGHTOP Metal Mesh's Small Wire Mesh Sheets
When it comes to adding a touch of elegance and functionality to your interior or exterior design projects, small wire mesh sheets are a versatile choice that can make a significant impact. HIGHTOP Metal Mesh, a trusted name in the industry, offers a remarkable range of small wire mesh sheets that can elevate your space in more ways than one.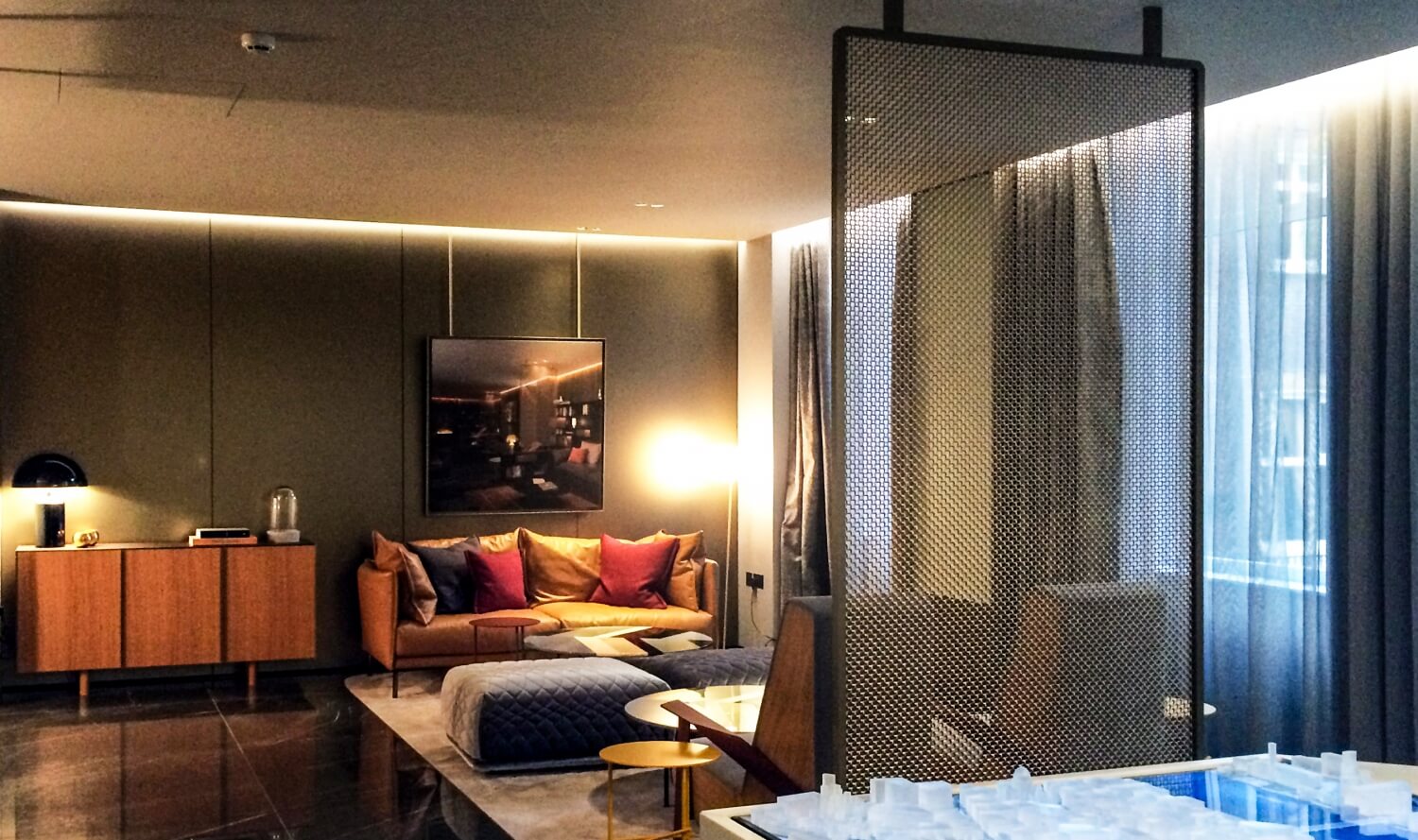 Exploring the Specifications
HIGHTOP's small wire mesh sheets are designed with precision and attention to detail. Let's break down the specifications to understand what makes them stand out:
Open Area (50%):
This feature allows for ample airflow and visibility, making it an excellent choice for a wide range of applications.
Material (Stainless Steel):
Stainless steel is renowned for its durability and corrosion resistance, ensuring that your investment in small wire mesh sheets is a long-lasting one.
Wire Diameter (1.5x3mm or 0.059×0.118 in.):
The carefully chosen wire diameter strikes a balance between strength and flexibility, making these sheets versatile and easy to work with.
Opening Size (6.5mm or 0.256 in.):
This site offers both security and aesthetics, making it suitable for applications where safety and design are equally important.
Approximate Weight (8.2 kg/m2 or 0.323 lb/ft2):
The lightweight nature of these sheets makes them easy to handle and install, reducing the complexity of your project.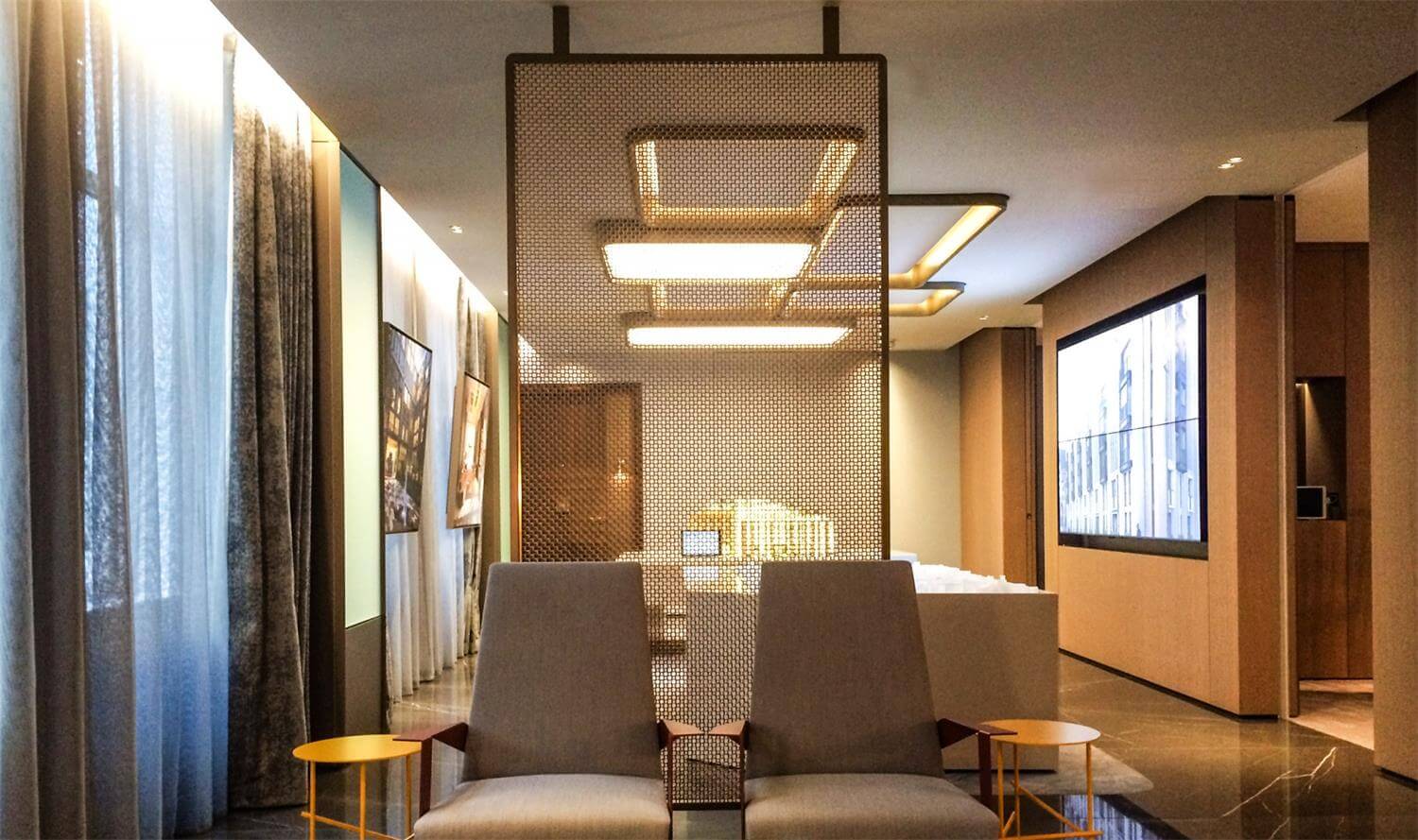 Versatile Applications
One of the key advantages of HIGHTOP's small wire mesh sheets is their versatility. Whether you're an architect, interior designer, or a homeowner with a flair for DIY projects, these sheets can find applications in various settings:
Room Dividers:
Create elegant room dividers that allow light and air to flow while maintaining a sense of separation and privacy.
Cabinet Inserts:
Transform your cabinets into stylish pieces of functional art by incorporating these sheets into their design.
Fencing and Railings:
Enhance the security and aesthetics of your outdoor spaces with small wire mesh sheets as fencing or railing infill panels.
Facade Decoration:
Use these sheets to add a modern and sophisticated touch to the exterior of your building or home.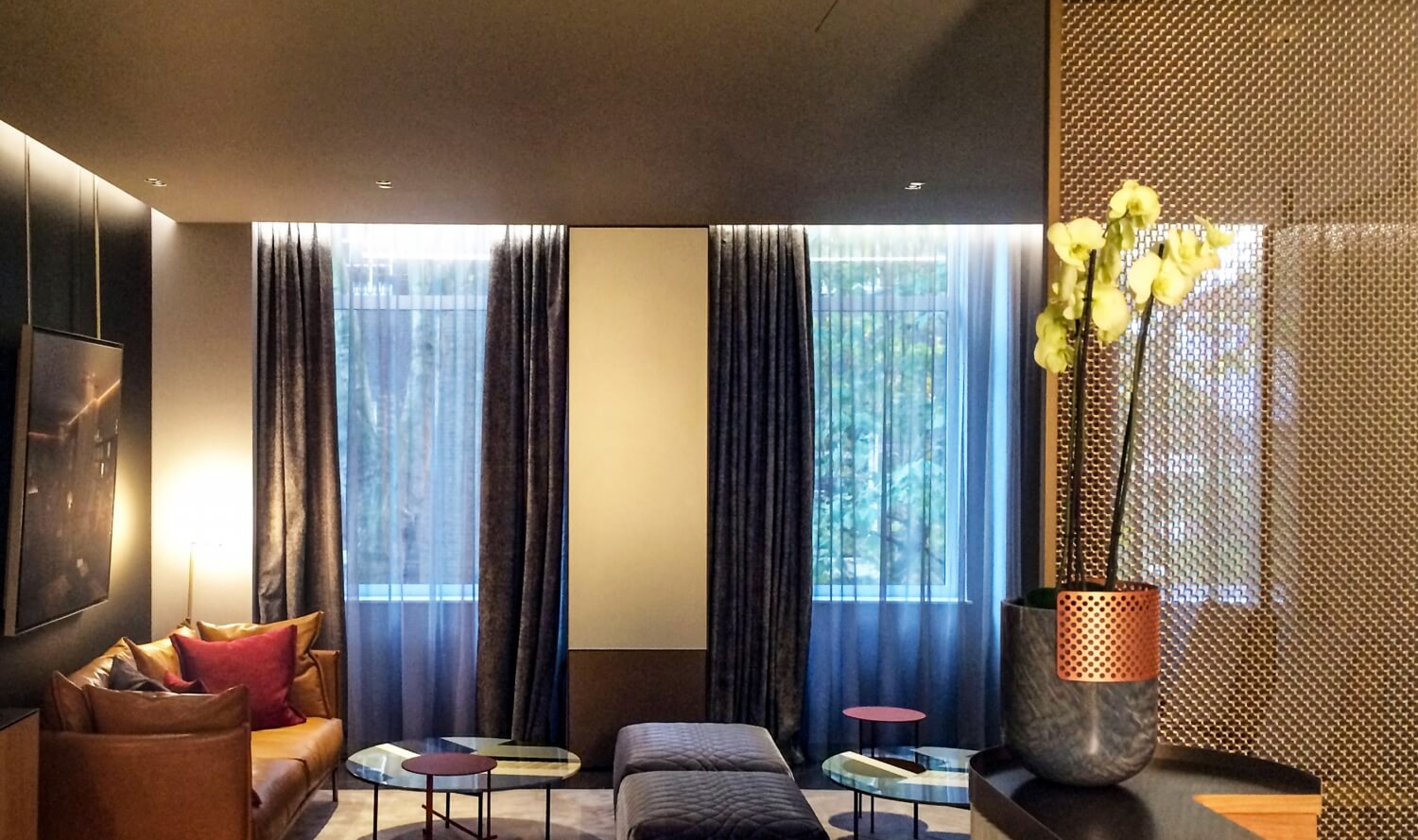 Why Choose HIGHTOP Metal Mesh?
HIGHTOP Metal Mesh is a brand known for its commitment to quality and innovation. Their small wire mesh sheets exemplify their dedication to crafting products that meet the highest standards of both functionality and aesthetics. When you choose HIGHTOP, you not only invest in a product but also in a partnership that understands your unique design needs.
In conclusion, if you're looking to elevate your interior or exterior design projects, consider HIGHTOP Metal Mesh's small wire mesh sheets. Whether you're a professional in search of top-quality materials or a DIY enthusiast with a vision, these sheets offer the perfect blend of style and functionality. Explore the HIGHTOP Metal Mesh collection today and discover the endless possibilities that await you. Elevate your space with HIGHTOP, where innovation meets design excellence.
Please email us via the contact form below, we'll get back to you as soon as possible.