Decorative Wire Mesh Panels the use of
Decorative wire mesh panels are becoming increasingly popular in modern architecture and interior design. The versatility and aesthetic appeal of these panels make them an attractive option for a wide range of applications. From decorative accents to functional features, here are some of the ways you can use decorative wire mesh panels to enhance your home or business.
One of the most popular uses of decorative wire mesh panels is for privacy screens. Whether you want to block an unsightly view or create a more intimate space, decorative wire mesh can help you achieve your goal. The panels can be installed as freestanding screens or attached to existing structures, such as fences or walls. The intricate patterns and designs of decorative wire mesh panels create a beautiful effect while providing the privacy you desire.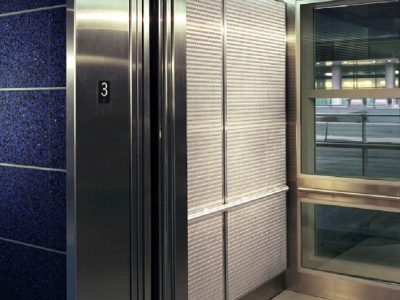 Another way to use decorative wire mesh panels is as a room divider. These panels are perfect for creating a separate space within a larger room. They can be used to separate a living room from a dining room, or to create a private workspace within an open office. The transparency of the mesh allows for natural light to pass through while still creating a sense of separation.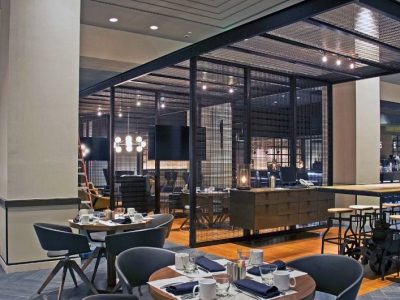 Decorative wire mesh panels can also be used as wall art. The intricate patterns and designs of the mesh make it a stunning focal point in any room. You can use the panels to create a statement wall or to accentuate a specific area of your home or business.
When selecting decorative wire mesh panels, there are many different patterns and designs to choose from. Some popular designs include geometric patterns, floral patterns, and abstract designs. The panels are available in a variety of materials, including stainless steel, brass, and copper.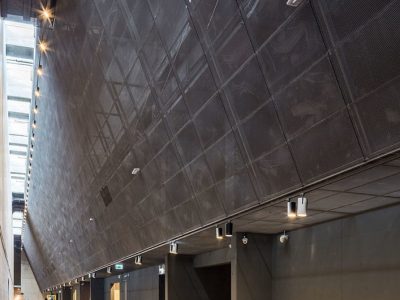 Overall, decorative wire mesh for cabinet doors is a great way to add a touch of style and personality to your home. Whether you're looking to update your kitchen cabinets, bathroom cabinets, or any other cabinetry or furniture pieces, decorative wire mesh is a versatile and affordable option that is sure to impress.